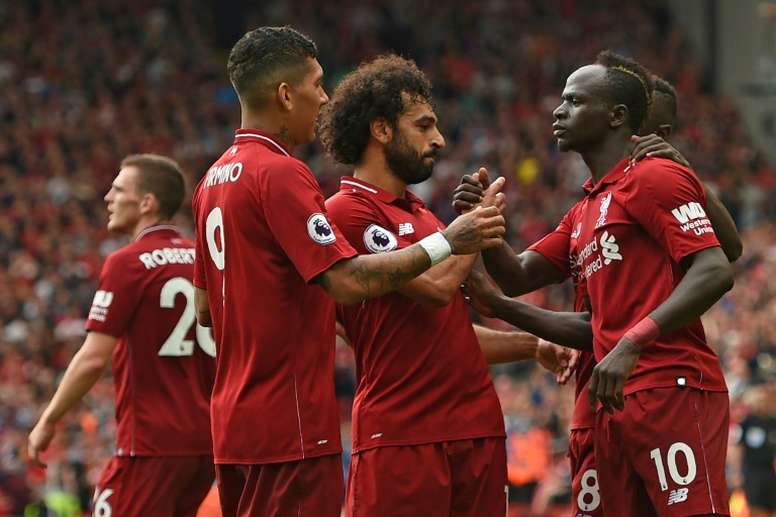 John Barnes: 'Liverpool don't have to win any silverware this season'
Barnes and Souness have both come out this week hailing Klopp's current team as "the best since 1990", however he feels that there is currently too much pressure on the team.
Barnes made 79 caps for England and spent over a decade at Liverpool after joining from Watford for £900,000. His career featured no shortage of trophies yet he doesn't believe Liverpool need to win silverware this year.
Despite the progress and transfer records broken, he told the 'Daily Mirror' that expectation should not be too high.
He said: "If they don't win a trophy but finish second, or even third, but are only seven/eight points off the top, then for me that's success. Thirty points off the top and winning the League Cup or FA Cup - is that success? I would say no.
"To say 'we'll have a good cup run' when you don't know who you're going to play is ridiculous. You could play Man City away, Man United away, Arsenal, Tottenham away - you probably aren't going to win all of them.
"So to say you need a trophy at the end of the season? If you want to consider yourself one of the best teams, you need to be as close to the top as possible. You can win the FA Cup by winning five matches, but if you're 30 points off the top you're going to struggle for the next 10 years."
Barnes is also a fan of Salah and Firmino.
"The way Liverpool play suits him, [Roberto] Firmino and [Mohamed] Salah. They're always going to score goals and be given the opportunities to score."
Liverpool travel down to London to take on Tottenham tomorrow.