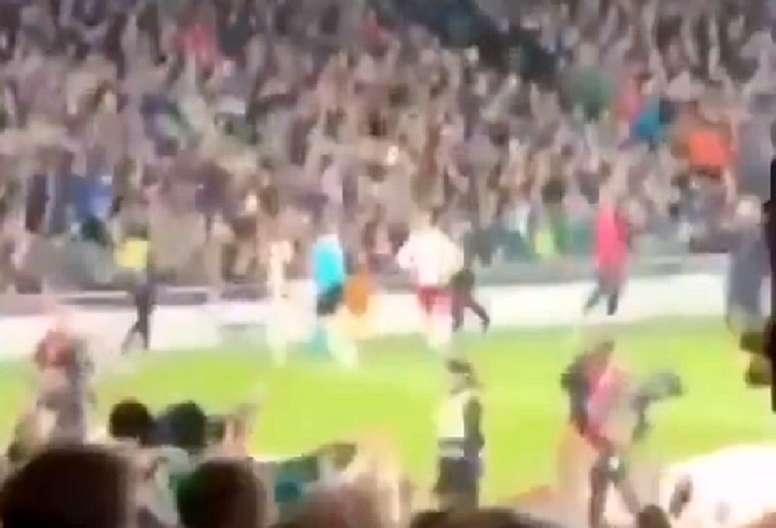 Ireland remind Eriksen of adultery issue
A few months ago there was a rumour that Vertonghen had had a relationship or affair with Eriksen's wife.
This provoked controversy in Tottenham's dressing room and the Ireland fans reminded him of it in the match against Denmark.
At one point in the match, a section of the stand chanted at Eriksen to distract him and put him off: "He's sha***ng your wife, Jan Vertonghen he's sh***ng your wife".
In the end, the match ended in a 1-1 draw with goals from Braithwaite and Doherty, the latter in the last 5 minutes of the match.