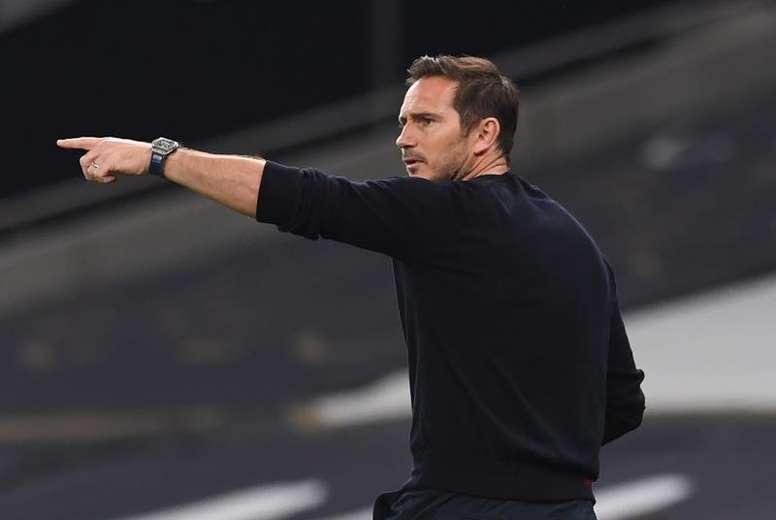 If Chelsea sell their unused player they could bring in 100 million to sign with
What if Chelsea were to sell? The club could make a fortune. Data from ProFootballDB allows us to analyse how much money these players that Frank Lampard doesn't count on much are worth. The amount could be around 100 million euros.
In goal, the story is the same as always: Kepa. The Spanish goalkeeper could be left without a place because of his recent failures and the arrival of Mendy. His price tag is more than 30 million.
Marcos Alonso, who was already on the way out in the summer window, is worth almost 20 million. If you add Emerson (worth almost ten ', who has not been very important at the start of the season, and Tomori (18.8 million), in a similar situation, the total already reaches almost 80.
And the icing on the cake would be Pulisic. He was very much in the limelight last season but, with the incorporations of Havertz, Ziyech and Werner, his position is in danger. With a market value of more than 70 million euros, Chelsea's profits would soar if they sold.