Ibra, hero and villain: assist for Brahim's great goal and missed penalty
In the 24th minute of the match, Brahim put Milan in front in the Europa League. The player got his third goal in 4 starts by linking up with Ibrahimovic before finishing in the box.
The Swede received a ball that Brahim won. He got away from his marker and ran to the box and Zlatan knew to wait to give him the ball at the right moment.
Brahim got the ball in the box, beat his marker with a good piece of movement, and beat the Sparta Prague goalkeeper under his legs.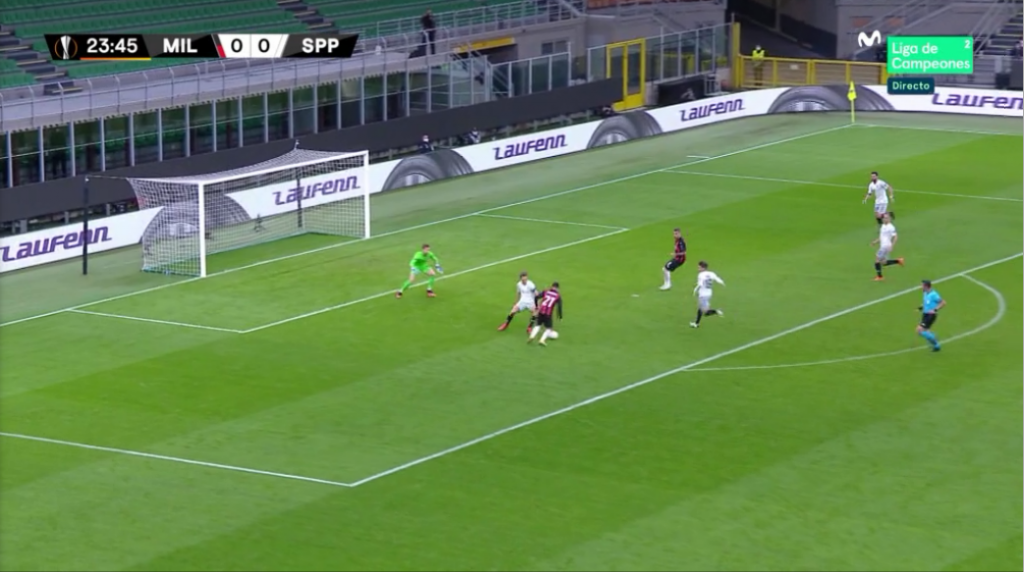 But Ibrahimovic, as well as shining out because of the assist, also did so negatively. The Swede, in the 36th minute, hit a penalty off the bar which would have further paved the way for Milan in this second matchday of the Europa League.