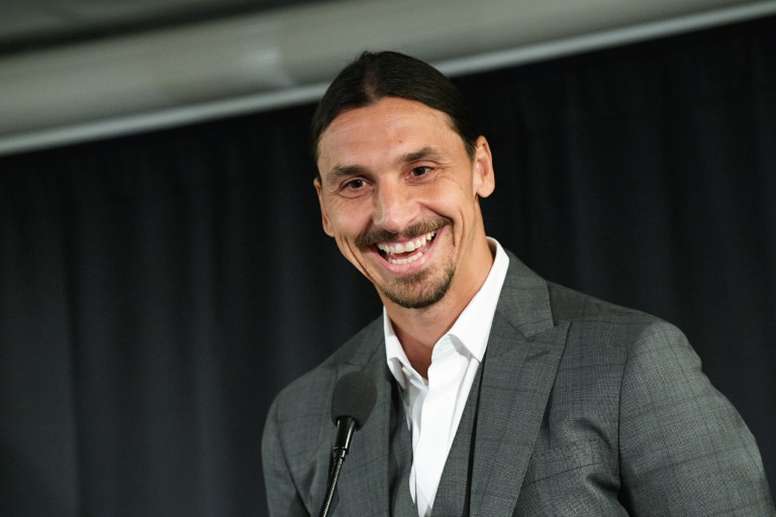 Ibra choses Milan!
Gradually the doubts started disappearing in relation to Ibra's next destination. The football legend has made it very clear that he is going to return to Milan.
After announcing his exit from LA Galaxy, there was a lot of speculation with several clubs, amongst them was both Inter and Bologna.
In fact, Walter Sabatini, who is Bologna's sporting director, confirmed that the striker ruled out his team because he had already chosen another.
Interestingly, 'La Gazetta dello Sport' advances that Ibrahimovic told his friends that he has opted for Milan, a club that openly acknowledged that they were waiting for the player's final decision.
The source also points out that both parties are already defining the duration of the contract and the salary to be received.
The Italian media insists that Ibra is not satisfied with the first offer of Milan (two million for six months plus four million for next season) and both Mino Raiola and several consultants are working on reaching an agreement.
_