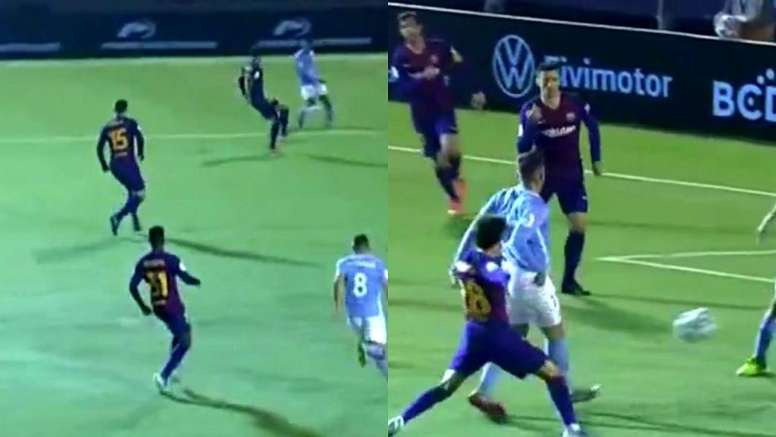 Ibiza took nine minutes to score versus Setien's Barca
The match was key for the new Barcelona coach. In his debut, despite beating Granada in La Liga, they were far from impressive. Today was the day for Barca to showing what their skills.
But they got off to the worst possible start. Ibiza, from Segunda B, went ahead in the ninth minute thanks to a shot from Javi Perez which deflected off a defender before going in. Barca's formation was very offensive and there were problems at the back.
The goalscorer received the ball on the edge of the box after a cross by Rai. It all came back after a mistake by Riqui Puig, who was caught sleeping and he did not put enough pressure on the Ibiza players. Barca paid the ultimate price for that by conceding the goal.
The crowd were ecstatic. The fans, aware of the gulf between themselves and Barcelona, never thought they would be in front against Setien's men inside 10 minutes.
January 22, 2020