Last news UD Ibiza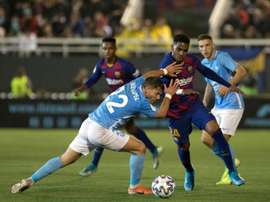 Barcelona were spared an embarrassing night in Ibiza on Wednesday as Antoine Griezmann scored twice, including a 94th-minute winner in a 2-1 victory to send them through to the next round of the Copa del Rey.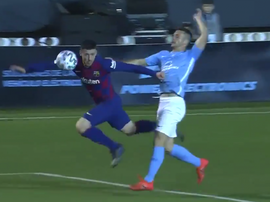 The start to the match in Ibiza could not have been worse for Barca. After it went 1-0, Barca suffered another scare after Rodado made it two for the home side, but the referee disallowed it for a foul on Lenglet.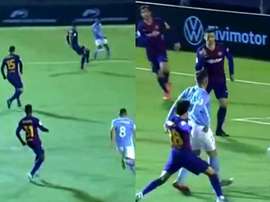 Javi Perez scored against Barcelona in the Copa del Rey tie with Ibiza and they needed just nine minutes to do that. The goal came thanks to a mistake by Riqui Puig and the fact Perez's shot took a deflection.
Join us for minute to minute coverage as Barcelona travel to Ibiza to face the island's team in their bid for the Copa del Rey!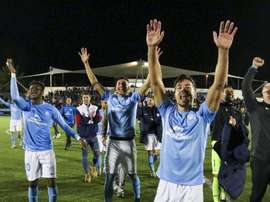 Barcelona were drawn against Ibiza in the last 32 of the Copa del Rey on Tuesday.