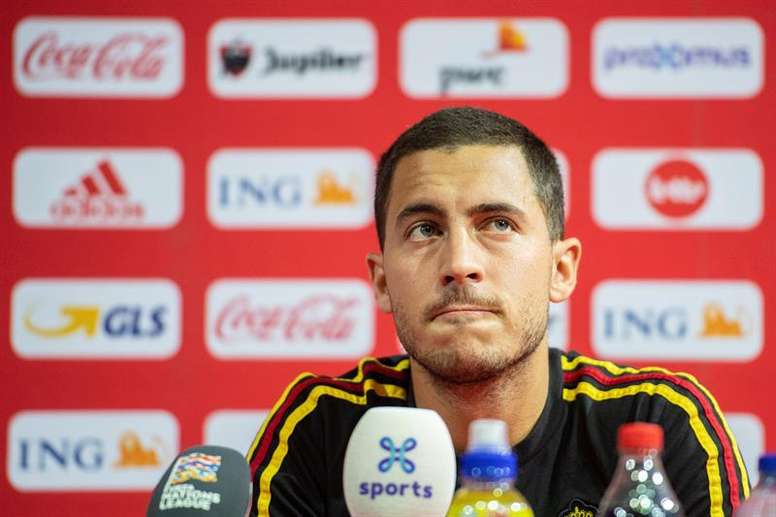 'Hazard could get even better in LaLiga'
Barcelona and Brazil legend Rivaldo has tipped Chelsea's Eden Hazard for more success in LaLiga, provided that he moves to Real Madrid in January.
Sources believe that Hazard will continue to stall over signing a new Chelsea contract in hope they will renew that interest at the end of this season, with the player himself even stating that he was "torn between both clubs".
Rivaldo told 'Betfair' that Hazard would flourish and become an even better player in the Spanish league.
"The Belgian attacker is a great player and could be a very good option for his 'dream club' Real Madrid in the next transfer window.
"Hazard was excellent for Belgium at the World Cup and has started the new Premier League season very well.
"For that reason, Real Madrid should be considering his signing, especially given their recent poor form and Hazard's stated desire to play at the Bernabeu.
'This kind of move could be good for the club and fans, as the arrival of a top player would give a much needed boost after Cristiano Ronaldo's departure.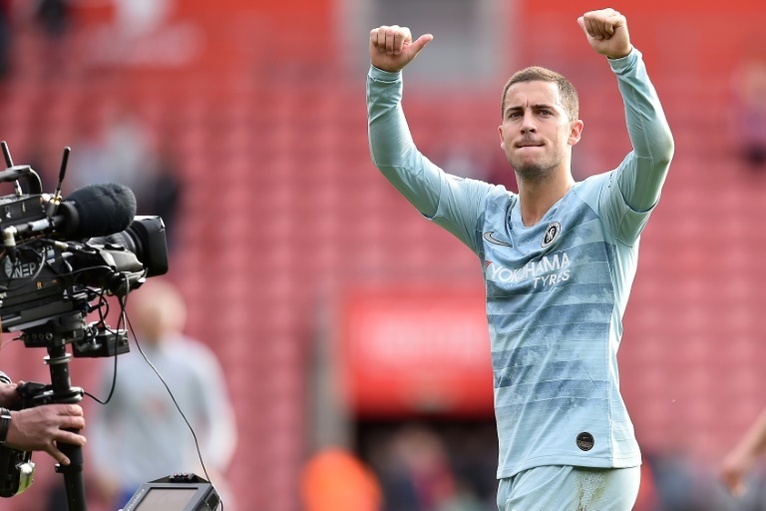 "Hazard is very talented, scores goals and assists a lot - he's a spectacular player who I particularly appreciate", the 46-year-old said.
Hazard, whose contract has just 20 months to run, ruled out leaving Chelsea in January on Thursday, but conceded that he may need to move to Spain eventually if he wants to win the Ballon d'Or prize.
"In my opinion, Hazard could play even better at Real Madrid than in England as Spanish football gives a little more freedom to the players. So if he is already producing masterpieces in the Premier League, he could get even better in Spain", Rivaldo added.