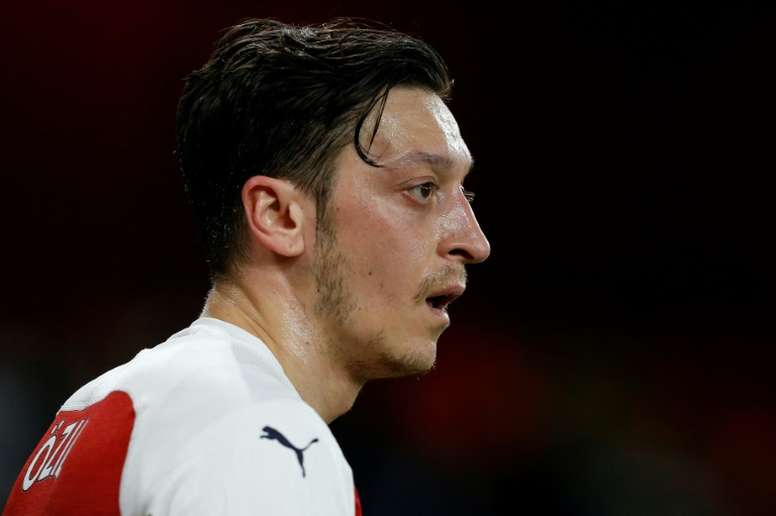 Has Ozil played his last game for Arsenal?
There were signs that things were not right between Emery and Ozil. Now, according to the cited source, the problems have escalated. The German international apparently no longer figures in the Spanish coach's plans.
Ozil's last game in an Arsenal shirt was on 24th September in the thrashing against Nottingham Forest. Those could have been the last 71 minutes of his Arsenal career.
When asked about the midfielder's absence, Unai Emery was clear after the Standard Liege game. "Others deserve to be in the team more than Ozil," he assured.
Therefore, the most probable outcome is the player leaving the club. According to the Turkish paper 'Takvin', Fenerbahce want to get the footballer on loan in the January transfer window.