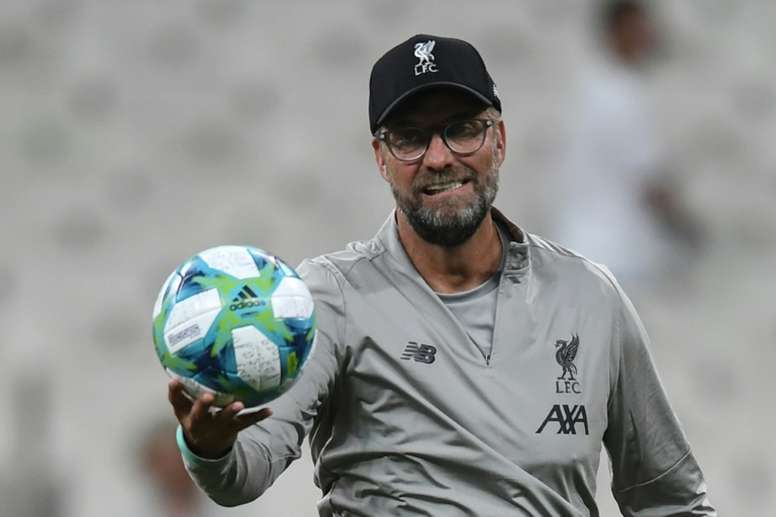 "Guardiola is the best coach in the world"
The Premier League is preparing for the best game that it currently has to offer. Europe adorns itself and the workd prepares to enjoy the Liverpool-Manchester City clash. And in the meantime, Klopp wanted to praise Guardiola.
"He is the best coach in the world. I've known him for a long time and I cannot have more respect for him," the coach assured in an interview with 'Sky Sports'.
Moreover, Klopp wanted to emphasise last year's Liverpool-City clash and continued with his praise for the Spaniard: "Last year we were given the greatest lesson in respect I've ever had. They've got my players to act different to usual."
These words further soften the controversy that arose with Guardiola's words about Mane. He accused Mane of diving, but later wanted to qualify his intention.
The game between the 'Reds' and City', who are in first and second place respectively, with a gap of six points between them, will play at Anfield on Sunday 10th November at 17:30 (Spanish time).