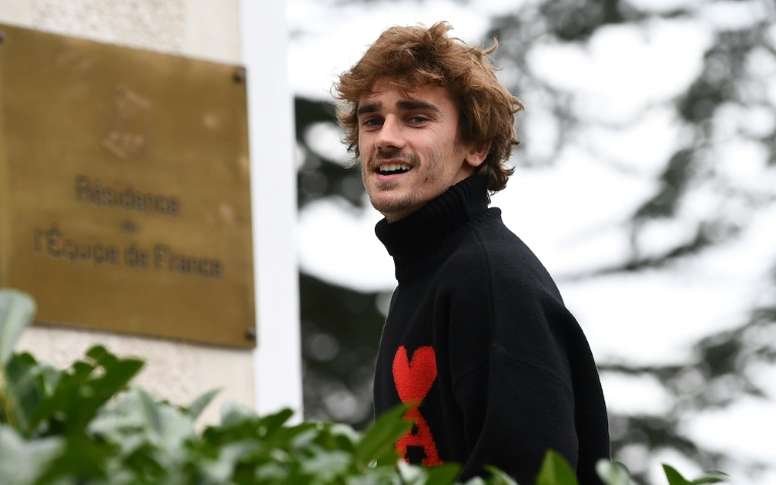 Griezmann transfer to see largest buyout clause activated in La Liga ever
If loads has already been spoken about Griezmann's move away from Atletico, it will also be spoken about because of the financial terms of the deal. At a time when buyout clauses have become unaffordable. Barca could go top of the list.
120 million is an amount which had never been paid for between two La Liga teams. That said, Griezmann is actually buying out his own contract here. Until now, the biggest buyout clause activated between two Spanish teams was when Florentino Perez began his 'galacticos era' by paying Luis Figo's 61 million euro release clause.
That so much time has passed between one and the other speaks of the habit that there is between clubs to negotiate the fee amongst themselves. It is done to avoid teams losing a player at the last minute and also to avoid buyers having to pay tax on their signings.
Barcelona were not used to paying such large amounts of money by paying buyout clauses. The last one was Lenglet last summer who went for 35.9 million euros.
Although there was a time, at the back end of the last millenium that Barca carried out this practice more often. They signed Meho Kodro from Real Sociedad for 700 million pesetas (3.7 million euros).
But the most famous one was the one that took place two years later when Barca paid Rivaldo's buyout clause on the final day of the transfer market without giving Depor a chance to replace him. At that time, Deportivo were up there with the leading teams in Spain.
Even though Deportivo got 24 million euros, they were left very badly affected that season by Barca's move. The Depor president, Lendoiro, was furious and the situation was much worse than Atletico's with Griezmann and Barca.
We may have to wait a very long time to see something similar to what we saw two summers back when PSG bought Neymar by paying the 222 million release clause.
In fact, it has been the foreign clubs which have broken into the Spanish market by paying large buyout clause in recent years. That is what happened with Javi Martinez, Ander Herrera and Kepa.