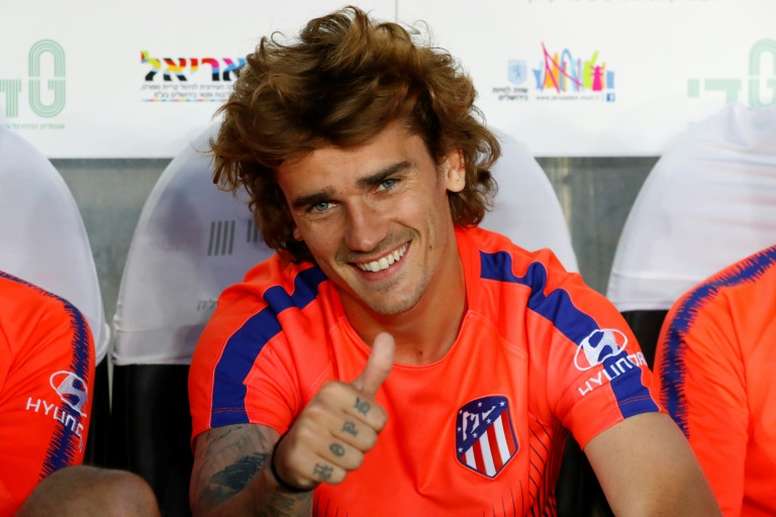 Griezmann's lawyers at LaLiga HQ to pay his buyout clause
Antoine Griezmann's signing for Barcelona is a matter of hours, maybe minutes. The player's lawyers are at the La Liga headquarters at this moment in time to pay the player's buyout clause of 120 million euros.
Therefore, the saga will end this Friday after weeks of tension between all parties. The player, who did not join Atletico for pre-season training, has tried to keep out of everything.
He has been waiting for Barca to get the 120 million so that the Frenchman would become a Barca player. Subject to confirmation from Barcelona, he will sign for five seasons.
People have been waiting for this moment for days, especially in the Camp Nou's offices where recently there have been trying to work out how to bring Neymar back to the club.
Griezmann will arrive before the Brazilian. Griezmann could have been a Barcelona player last summer, but he preferred to stay at the Wanda Metropolitano. One year later, everything is different after a 120 million euro payment.
July 12, 2019
July 12, 2019