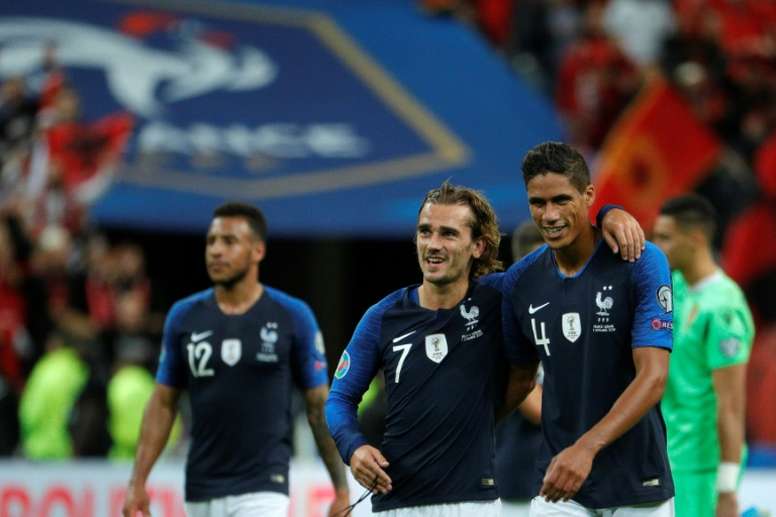 Griezmann's funny explanation for missing the penalty
France beat Albania 4-1 last Saturday, but the margin of victory could have been much better if the Barcelona striker Antoine Griezmann had scored the penalty which he missed in the 37th minute.
"As I said earlier, I missed the penalty because my wife didn't watch the match," Griezmann jokingly replied causing the journalists to start laughing. He immediately then gave a genuine explanation.
"I was in good form, but you can't always score," the Frenchman added in the interview area after France's victory.
The Barcelona striker failed to get on the scoresheet against Albania since Coman (2), Giroud and Ikone scored for the World Cup winners.