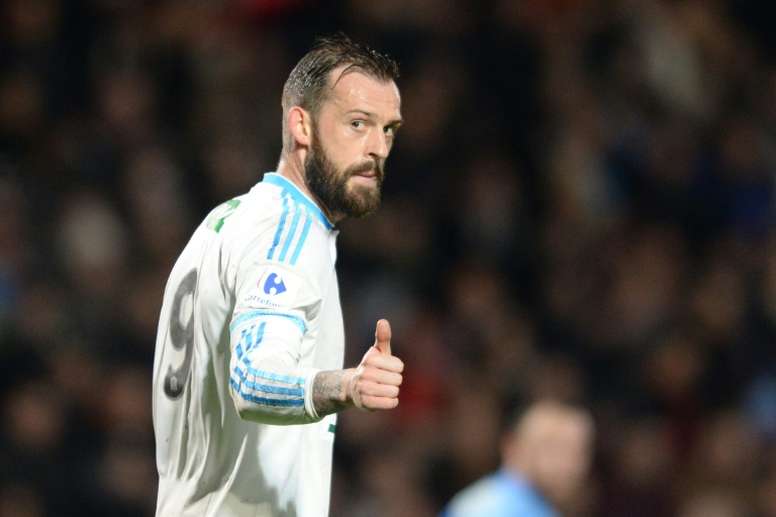 Fletcher and Diaby sing their way through Marseille initiations
Both Fletcher and Diaby have been given a warm, but strange welcome by their new club, Marseille. We can definitely confirm that both footballers passed their initiations!
Fletcher chose to sing the classic theme song to the 'Fresh Prince of Bel Air'. Check out the video here...
What did @stevenfletch10 have to do for his initiation?https://t.co/aitGHty8dQ

February 17, 2016
And Diaby... well he sang, danced and then fell off his chair. No wonder he's so accident prone!
.@AbouVDIABY had to perform too! #Initiation https://t.co/76iG0INBD4

— OM English (@OM_English) February 17, 2016