The latest news from Ol. Marseille II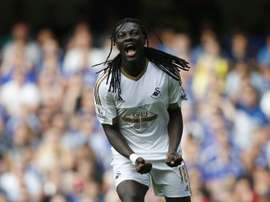 The French striker scored 17 goals in 71 games for Swansea but now returns to his homeland on loan.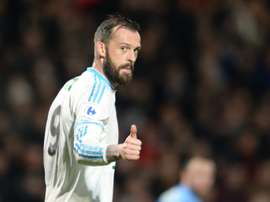 The Scotland international, Steven Fletcher decided to rap his way through his initiation, whilst Abou Diaby sang, danced and then fell off his chair!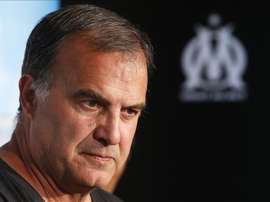 The Argentine sensationally quit just moments after a 2-0 loss to Caen, citing contractual issues as his reason for standing down