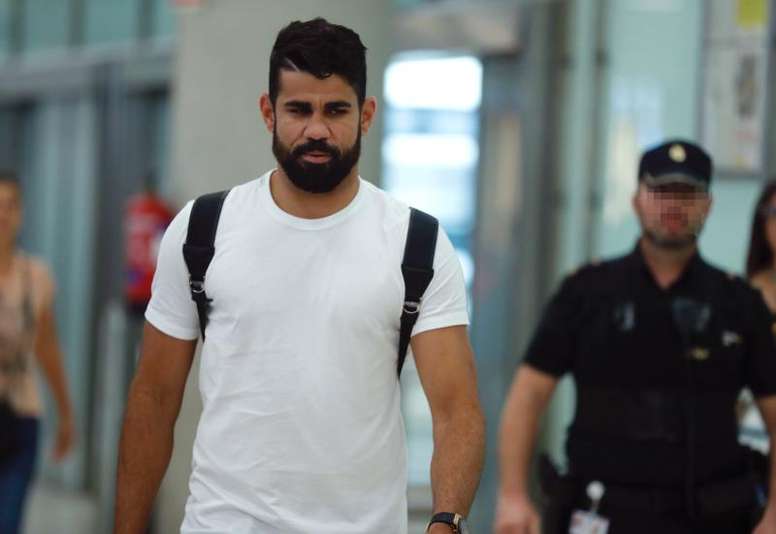 Flamengo want to sign Diego Costa for 13 million Euros
With Álvaro Morata set to stay and another striker possibly on the way to join Joao Félix in arriving at Atleti this summer, Flamengo are looking to take advantage of the possible 'overbooking' in Diego Simeone's front line.
According to 'ESPN', the Brazilian side are preparing a 13 million Euro offer to try and convince 'Los Colchoneros' to let the forward go this summer.
This transfer does seem rather unlikely at the price being reported in Brazil, especially considering the prominent role that Costa has played at Atlético in recent seasons.
In fact, the Spanish club paid 66 million Euros to bring the forward back from Chelsea, so even if they were willing to now let him go, they would almost certainly not do so for such a low price.
'The Sun' reported a few days ago that Everton were willing to offer him a return to the Premier League, but for the moment the Spain international is working hard to get in shape for the next campaign with Atleti.