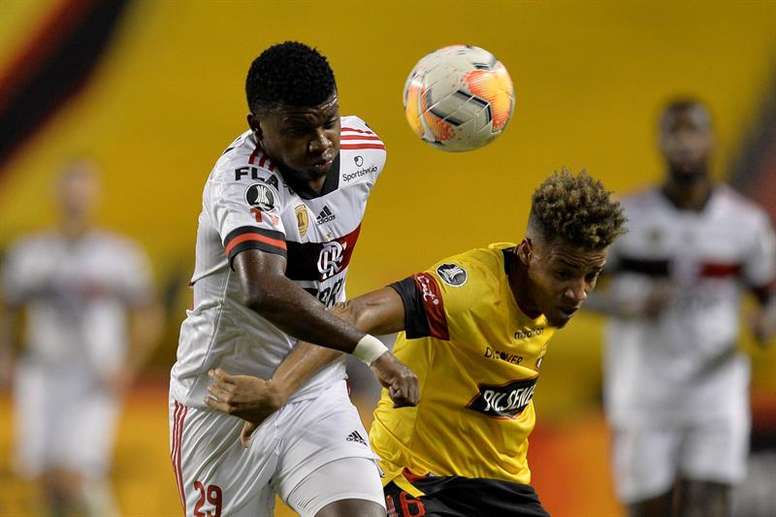 Flamengo reportedly have 13 positives for coronavirus
The infamous COVID-19 is becoming a real headache for one of the strongest teams in South American football. Flamengo, current Copa Libertadores champions, are experiencing a serious health crisis.
A few days ago, the club initially announced that up to six players in the team had tested positive for the coronavirus. They were asymptomatic and had been isolated at the time.
However, these cases put their match against Barcelona SC in Ecuador in doubt. The match finally took place, but it seems like the worst was yet to come from a sporting and health point of view.
According to the journalist of 'O Globo' Diogo Dantes, the team reportedly have a total of 13 positive cases of COVID-19 and some of them would have played in the aforementioned match.
The Brazilian team has not yet made any statement on the subject and is currently trying to manage a crisis that could postpone its next game.