Last news Barcelona SC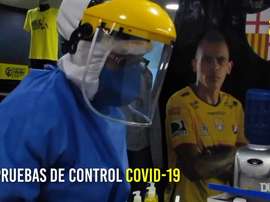 Following the Ecuadorian league's protocol, Barcelona SC players got tested before their return to training.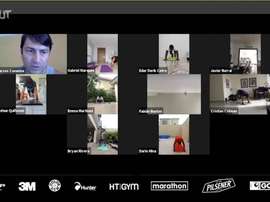 Barcelona SC players continue training from home under the instructions of their fitness coach Marcos Conenna.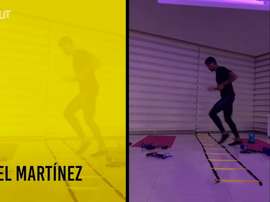 Have a look as the Barcelona SC players continue their workout routines at home.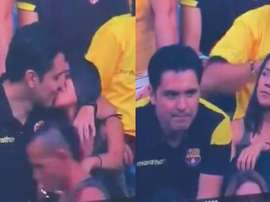 A kiss which was caught by TV cameras at the Estadio Monumental Isidro Romero went viral. The man, who goes by the name of Devyi Andrade, was very angry on Facebook about being caught cheating despite admitting the offence.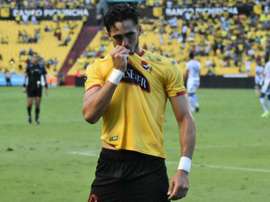 Leonardo Campana, 19, has signed for Wolves following his departure from Ecuadorian side Barcelona SC at the end of December.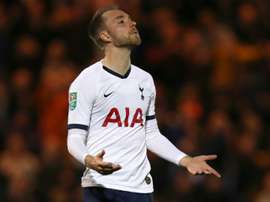 Join us for all the latest transfer news and rumours from January 21st 2020. What's the latest on Christian Eriksen's future? We will find out more on Cavani's future? Follow all the latest news here!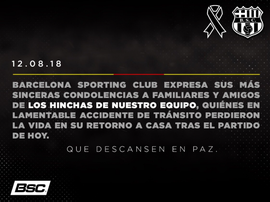 The bus carrying Barcelona SC overturned on the way back from an away game in Cuenca, killing 12 and injuring 30.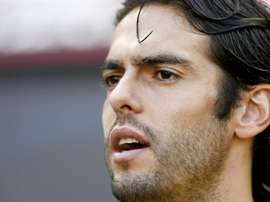 Kaka put on the boots again, a special guest for Noche Amarilla – 'Yellow Night' in Spanish – as Barcelona presented their squad.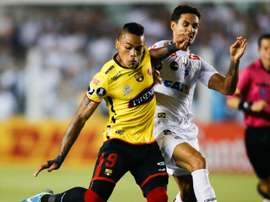 Jonatan Alvez and Gabriel Marques saw red as nine-man Barcelona overcame Santos in the Copa Libertadores.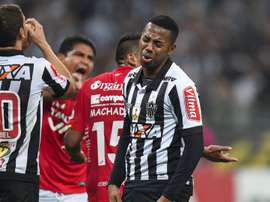 Brazilian sides Atletico Mineiro and Palmeiras came unstuck against Wilstermann and Barcelona in the last 16 of the Copa Libertadores.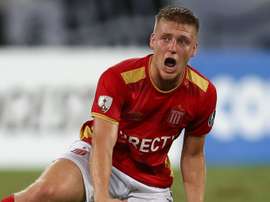 Estudiantes were 3-0 winners at Barcelona but Botafogo's victory saw Juan Sebastian Veron's men eliminated.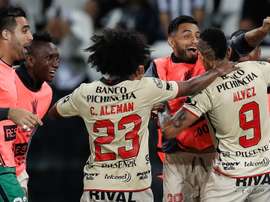 Goals from Jose Ayovi and Jonathan Alvez helped Barcelona book their spot in the Copa Libertadores knockout stages.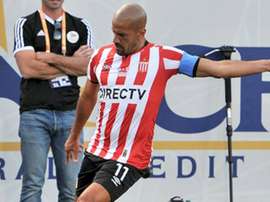 Juan Sebastian Veron finally took to the field but the former Argentina and Manchester United star was unable to prevent defeat on Tuesday.