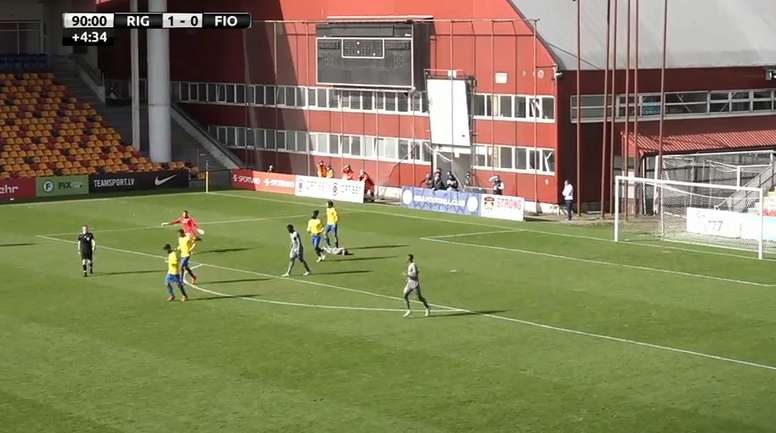 Fans rent buses to watch their team from outside the stadium!
COVID-19 prevented Riga fans from a Europa League match against Celtic. Challenging the security measures, some of them decided to carry out a plan that allowed them in some way to have access to the stadium.
For that, this part of the Latvian side's fanbase rented two double-decker busses that filled two hours later in order to, from outside the stadium, be able to watch the match.
Chants, flags, drums... everything could be seen on the vehicle in an action that was criticised and applauded in equal parts. Not respecting the protocols in these times can be very dangerous...
Despite everything, it had an unhappy ending: Celtic scored in the 90th minute and knocked Riga out of the Europa League.
September 25, 2020