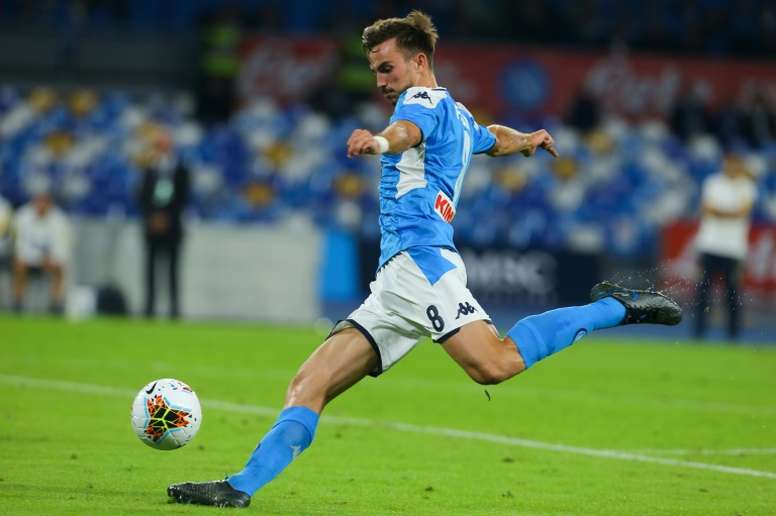 Fabián, the alternative to Pjanic who makes Barca fall in love
The signing of the Bosnian Miralem Pjanic has gone to become an obsession for the Barcelona board ahead of 2020-21.
The Juventus players' maturity, who is approaching the final stage of his career, is no obstacle for a Barcelona which already leaked that they value older players for some positions.
However, there is a player that is an alternative again and who would excite the Barca fans a lot more.
It is Napoli's Spanish midfielder Fabián Ruiz. According to 'Mundo Deportivo', Barca's interest in the ex-Betis player remains intact.
So is Real Madrid's, who seem to be in the driving seat in terms of his signing. Meanwhile, Fabián still hasn't renewed and, although he is under contract until 2023, he isn't ruling out his return to La Liga.
In Barca and Madrid's case, both know that to sign the Napoli player they will have to fight with Aurelio de Laurentiis, an excellent negotiator who demands 60 million euros for the star.
For now, neither Barcelona nor Real Madrid are on their way to approaching that figure, although Barca could offer various players in exchange as they have also done with Inter and Juventus for Lautaro and Pjanic, the player who still remains best placed to sign.