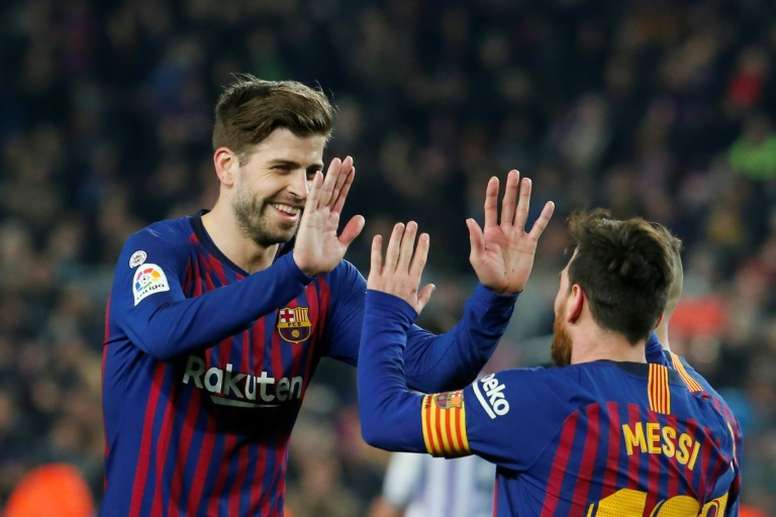 'AS' reveals internal report Barca use to sign players
Miralem Pjanic's possible arrival at Barcelona, surprising because of the Bosnian's age, could be explained after looking at the internal report the Catalan side use to strenghten the squad.
'AS' revealed the content of the report, which says that the ideal way to get success is a mixture of youth with experience in certain areas of the pitch.
According to the document, Barcelona should look for players of different ages based on the area of the pitch they are looking to reinforce. "Where a greater knowledge of play is required, it could be interesting to sign older players and where an important physical performance is required, younger players. Furthermore, a footballer with experience possibly needs less time to adapt to his new club and can give his best from the first day," the report reads.
"The pass success rate percentage is 3-5% greater in footballers over 30 compared to those who are between 16 and 29. In addition, the syncronisation of the older players in the competition is better than that of the younger players," the document continued.
Such argument would support the signing of Pjanic, which is seen by many fans as an error. Not so much due to the footballer's quality, that is indisputable, but because of his age and the performances he can give.