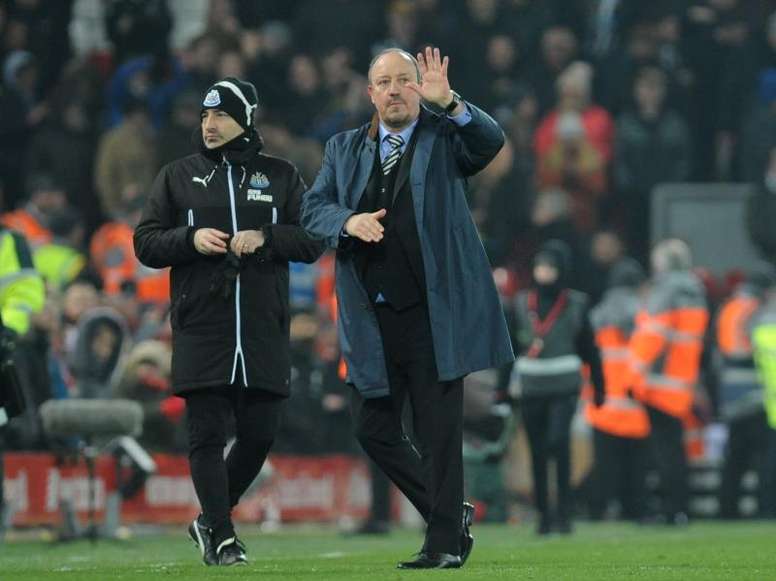 Gayle bets on Newcastle to avoid relegation
The striker for Newcastle United is backing his own team to avoid relegation. The 'Magpies' triumphed 3-0 against Southampton on home-ground, to push themselves five points clear of the drop zone.
Newcastle manager Rafael Benitez has set his club a target of 40 points in the Premier League this season, of which, they are eight points short with eight games remaining.
However, Gayle is confident and has faith in his team to band together to avoid a relegation battle, claiming that the entire club is focused on the same goal, making them a stronger team.
He told 'Sportmail': ''Everybody is just pulling in the same direction and everybody is focused on the main goal, which is to stay up. You can see that from everybody. We scored three goals on Saturday and none of them came from the strikers, but we are all working hard and that's a reflection of people pulling in the same direction.''
He added: ''It was just important that we got the win and played really well. It was a fantastic day for everybody.''
Newcastle now have a break until 31st March when they are set to take on Huddersfield. Head coach Rafa Benitez will therefore take his squad to Spain for a warm-weather training camp later on this week.