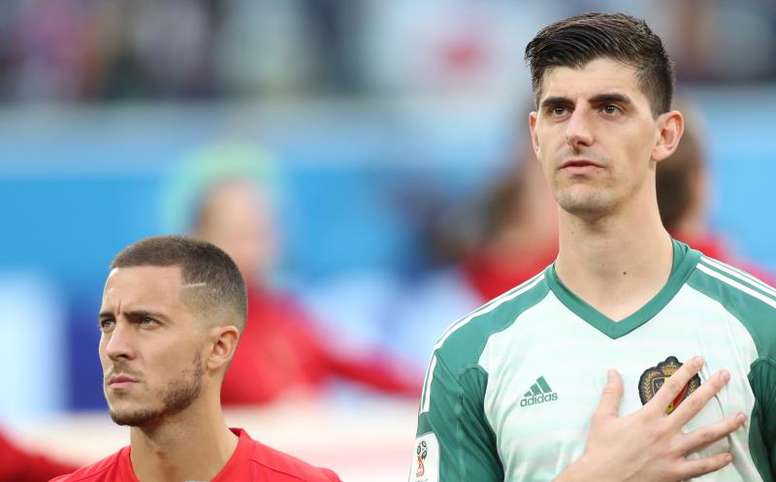 Courtois has reason to celebrate: he got 200th clean sheet
Courtois left Kazakhstan with his clean sheet intact in the matchday eight game of Euro 2020 qualifying which saw Belgium win 0-2.
This new clean sheet means he has now got 200 clean sheets in total. This includes matches for Belgium, Genk, Atletico Madrid, Chelsea and Real Madrid.
In Kazakh territory, as 'Marca' pointed out, he earned his 58th clean sheet for Belgium. He did not concede a goal on 14 occasions at Genk, 76 times for Atletico, 58 while at Chelsea and he has gone unbeaten 12 times for Real Madrid. 200 clean sheets in just 474 encounters.