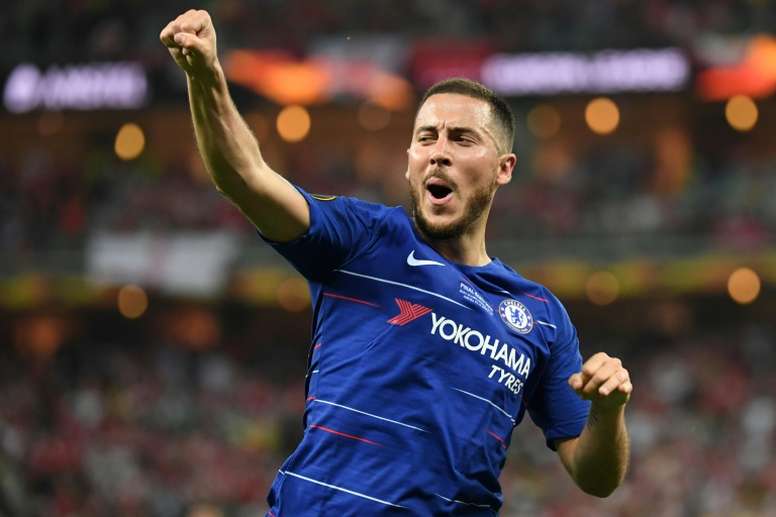 Chelsea admit that they miss Hazard
Since he arrived at Real Madrid there has been talk of the moment that Hazard is going to show the level that he did at Chelsea. Such was what he did at Stamford Bridge that even the footballer himself recognised it in an interview.
The Belgian is aware that he must give a lot more in a very difficult start with Real Madrid, because he has already picked up his second injury in four months of the competition.
Last season, Hazard played 52 games, got 21 goals and 17 assists, numbers which excited everyone at Madrid. Meanwhile, London also misses him.
"We have lost a lot of goal and creation with Eden Hazard with respect to last year. Particularly in his position," is what Lampard said after beating Lille and confirming their place in the final 16.
Chelsea can now sign players in the winter transfer market after their TAS ban (of two years without signing players) was lifted, for what they're already seeing and looking for the piece they need.
"We've lost chances and we're probably looking to strengthen ourselves in those areas," concluded Lampard.