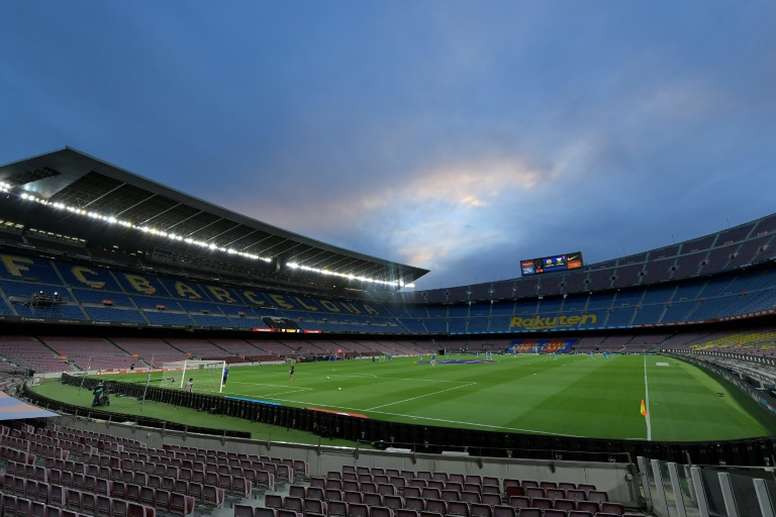 Catalan government guarantees Barcelona v Napoli clash at Camp Nou
Barcelona v Napoli in the Champions League last 16 second leg might not take place at the Camp Nou, According to 'El Mòn a RAC1', UEFA have contacted the Catalan government's health department to demand guarantees for the match to take place.
Catalonia in general and Barcelona in particular have been affected by a spike in coronavirus cases in Spain and the Europan body are doubting the match.
UEFA inisst that they want to have a guarantee from the competent health authorities that the return leg can be played without risk to anyone.
There are four Champions League last 16 second leg matches that have still to be played: Barcelona v Napoli, Manchester City v Real Madrid, Bayern Munich v Chelsea, and Juventus v Lyon.
In Portugal, 'O Jugo' assures that the country already offered Guimaraes and Porto as alternatives for if any of the reaming Champions League last 16 matches couldn't be played for one reason or another.
The latest reports, from 'Esports COPE', implied that the Catalan government don't see any danger in the match taking place. The report from the Department of Health is positive and the match will be able to take place safely.
July 30, 2020