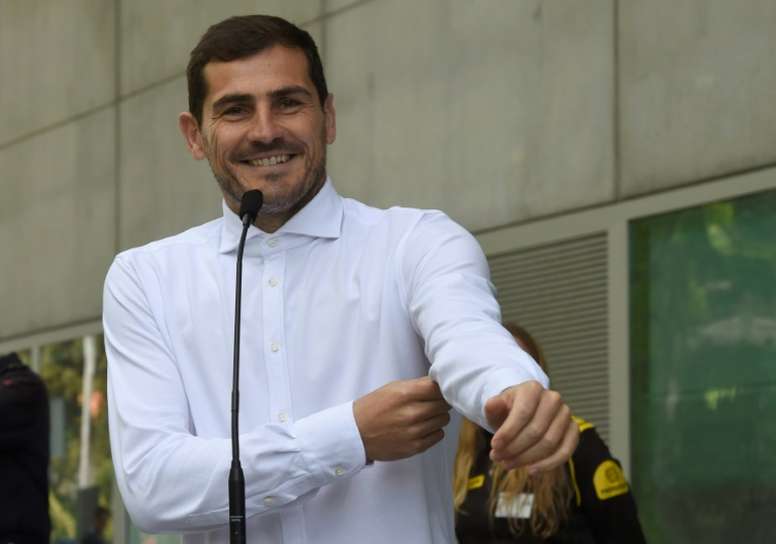 Casillas only thinking about win at Pizjuán
"Whether you play good or bad, the most important thing is to be in 1st place in the league. The others don't matter one bit", the ex-Real Madrid captain tweeted.
Despite the disaster in Paris, 'Los Blancos' could end the day as league leaders if they win in Seville against Lopetegui's men.
Atletico's draw at home against Celta Vigo yesterday coupled together with Barcelona's defeat away to Granada gives Real Madrid a golden opportunity to make their mark.
21 de septiembre de 2019