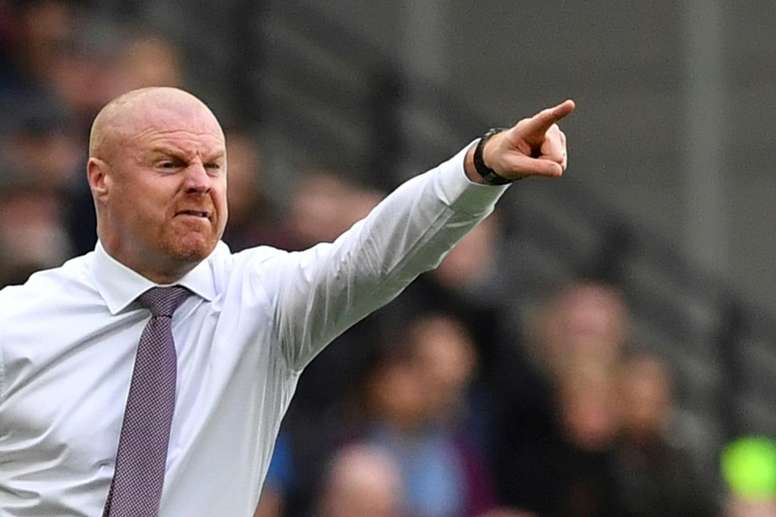 Burnley seek dispensation from UEFA as Pope ruled out
Pope dislocated his shoulder during last week's Europa League clash with Aberdeen, after coliding with James Tarkowski.
Second goalkeeper Tom Heaton is still returning to full fitness following an injury, which leaves Anders Lindegaard as the only available keeper.
"Nick has had the operation," Dyche said.
"It's pleasing news so far - the specialist is happy. No timescale yet. It was as clean as he'd hoped for. Good news on that. Thursday's probably too soon for Tom."
According to the 'Daily Mail' Burnley could be looking to sign a keeper before the transfer window closes next week.
"We're always open-minded to add to the group when we can - whatever department that's in," Dyche said.
"If it's something that will increase the competition levels then we'll look at it.
"I'm not concerned. It's a never-ending story for us. It's broken record time. We're a wealthy club of sorts but equally the books have to balance.
"The numbers are crazy for any player. It's a seller's market.
"We're into certain situations. We had one that was done then wasn't. We've got another couple who we've got a chance with."