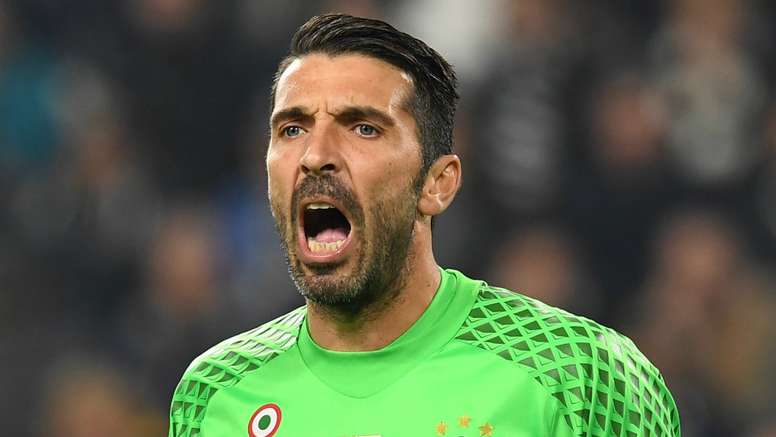 Buffon still chasing Champions League glory but he insists: I don't need it!
The 38-year-old has established himself as one of the greatest goalkeepers of all time in a trophy-laden career which has seen him land nearly ever major honour at both club and international level.
Buffon has won eight Serie A titles, three Copa Italia crowns, one UEFA Cup and also the 2006 World Cup with Italy.
But the only major trophies which have eluded Buffon to date are the Champions League - coming up short in the 2003 and 2015 finals with Juventus - while he was also a runner-up in the 2012 European Championships final with Italy.
However, while Buffon says he is keen to win Europe's premier club competition, he is more than happy with what he has achieved over the years.
Speaking to Fox Sports, Buffon said: "Every season I have the objective to win the Champions League, every season we have that objective as a team.
"People ask me a lot about the Champions Leauge because it is the one thing I haven't won - and my answer is that every seasons I am fortunate enough to compete in it I will be trying to win it.
Perez stuns for Arsenal, but Wenger's men must not get too excited
"I have had a successful career with a lot of trophies, I don't feel like I need it - but I want it. I don't know if it is my destiny to win it - but as ever we will be working hard."
Juventus take on Dinamo Zagreb in their final Group H affair on Wednesday with top spot still up for grabs.
The Bianconeri are currently top with 11 points to their name, though Sevilla are breathing down their necks with 10 to their name ahead of locking horns with Lyon in their final group fixture.