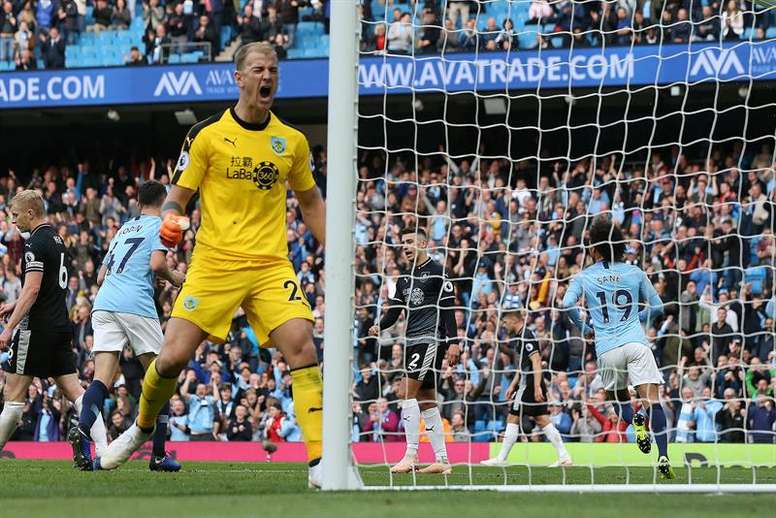 Bournemouth interested in Joe Hart
Joe Hart is not going through his best spell as a professional footballer. Since he left Manchester City in the 2016/17 season, he has been at Torino, West Ham and Burnley without much success at any of the three.
He made 21 appearances at Burnley last season, conceding 41 goals, an average of pretty much 2 goals per game. Although the comparison is slightly unfair, he conceded just 0.8 per match at Man City.
But a new team has appeared on the horizon for the 32 year-old goalie, a team which could give him guaranteed first team action.
According to 'The Sun', the Bournemouth board are willing to get hold of the experienced goalkeeper, who has also been linked recently with Stoke City.