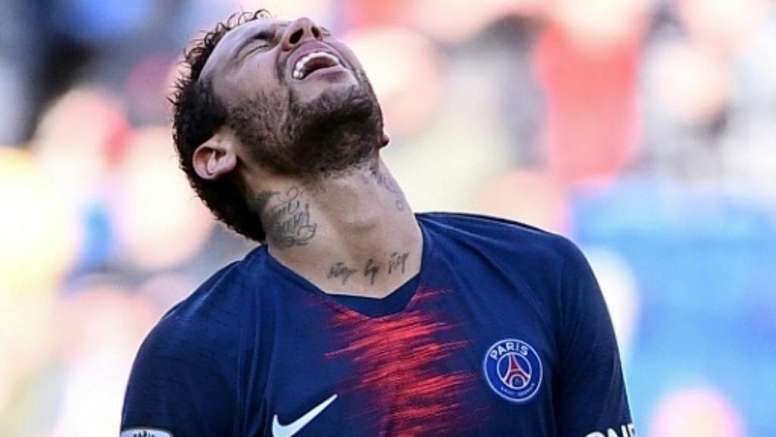 Between a rock and a hard place
The saga of the summer was by far Neymar's possible move to Barcelona. Josep Maria Bartomeu, the Barca president, confirmed in an interview that the club did everything possible to buy him. In the end, the move did not happen.
As a result, he will continue playing under Tuchel in Ligue 1. In recent weeks, when Neymar was seen at the PSG stadium, the fans gave him a hostile reception. There were chants of "Neymar, leave now" or even "Neymar, son of a b**ch" in Spanish.
That makes the relationship between the fans and the player very tense. He will soon be back on the field of play with his teammates because he is one of the best players in the team. He will have to fight against that when he goes onto the pitch.
He will have to make clear his commitment to the cLub by playing well, but it will be difficult. He has been involved in many controversial incidents and the PSG head revealed that Neymar's desire was to return to Barcelona: he did not want to carry on playing in France.
To make things worse, he is banned for the club's first three Champions League games. It is well known that the French side are desperate to win that competition.
14th September is the date Neymar is expected to return to action. PSG will play host to Strasbourg and as the saga has concluded, Tuchel is expected to start the Brazilian.
It will be interesting to see whether the crowd support him or whether they continue to boo and abuse him. He will also have the chance to respond on the pitch. He upset fans with incidents such as the one after the French Cup final when he hit a fan in the face. Will Neymar be able to make up with the PSG support?