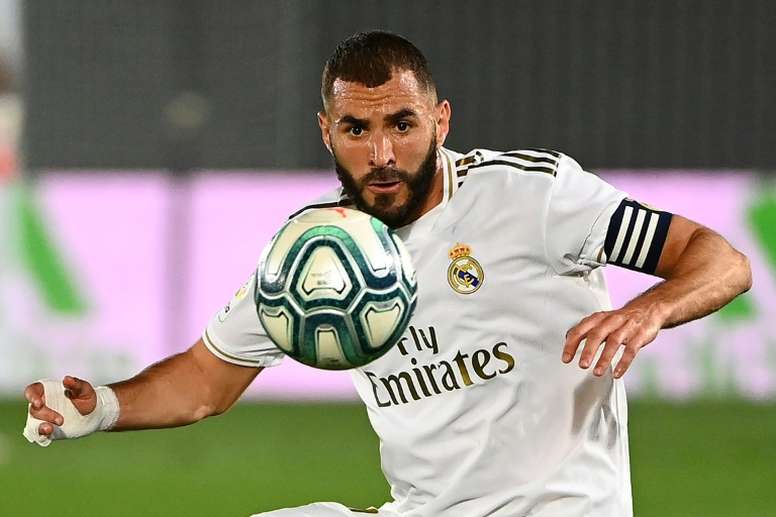 "Benzema to retire at Madrid? No, he wants to come back to Lyon"
Karim Benzema is living one of his best moments at Real Madrid. The Frenchman has had a great birthday and has kept his detractors' mouths shut in recent seasons.
That's why, now that he is on the crest of the wave, it seems difficult to venture his future far from the Spanish capital. But the Frenchman, according to his former manager Karim Djaziri, is determined to return to the Lyon squad.
"What he is experiencing at Real Madrid at the moment is on a par with what any footballer dreams of. He plays for Madrid, he feels close to his coach and the fans love him," Djaziri told OL TV, the official media of Olympique Lyon.
"At this moment, it is not possible for him to return. But since he left Lyon he has only one wish, to return one day. Will it be as a player? There's no way of knowing. He always regretted not going further in the Champions League. The season he left, they reached the semifinals without him," continued the former French representative.
According to Djaziri, he has already wanted to return to France in the past. Apparently this happened under Mourinho: "When it was bad with Mourinho, he said to me: 'I want to return to Lyon'. I told him no, that I was going to succeed and he did. If he still has it in him and thinks he can help, he'll go back to Olympique. If he's not a player, he'll do it in another role maybe. I know he really thinks about it."