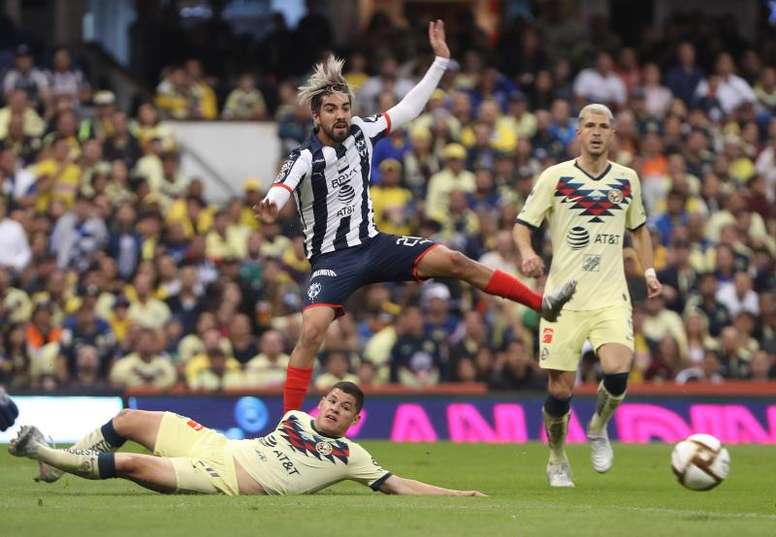 Beckham have Pizarro tied down, who will leave Moneterrey
Rodolfo Pizzaro's time at Monterrey is one the brink of reaching its end. 'Record' informed that Tuesday will be when Inter Miami pay the player's release clause to the Mexican side.
The CAM's exit was something that the Monterrey board had already come to terms with, despite him being concentrating on the team and playing several minutes against Leon in the Mexican cup.
His exit is imminent and the side headed by David Beckham will pay 18 million euros and double his salary. A risky deal, but something that the American outfit are willing to take on to increase the squad's level.
Pizarro has played 24 matches so far this season, starting 18 of them. He has scored 2 goals, although his performance in the Monterrey attack has had more impact than what his numbers show.