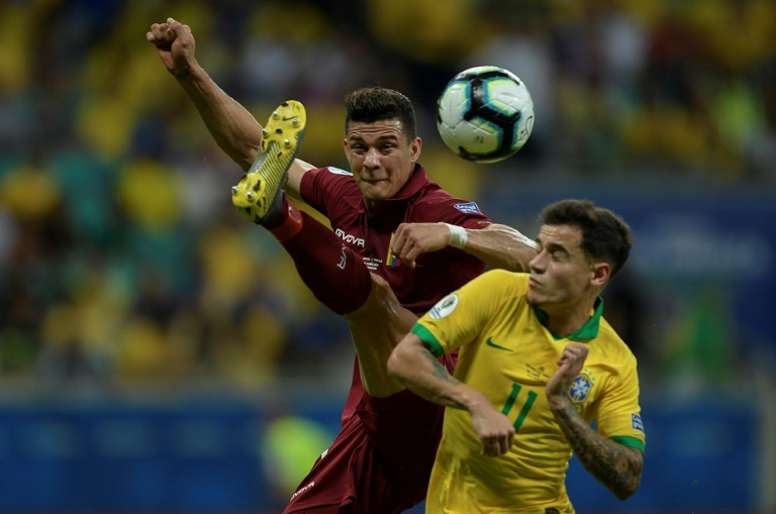 Bayern will pay the Coutinho token in order to get it
Philippe Coutinho's arrival is increasingly closer to happening. The rumours about his signing for Bayern Munich could become a reality facing the end of the transfer market, which closes on September 2.
It will be the 27 year-old Brazilian striker's first experience in the German League, after playing for teams such as Inter Milan, Espanyol, Liverpool and Barcelona, where he is at the moment.
The attacker has not created a great impression in the Barça team as initially expected and, although he got to play 54 official matches last year, he only saw goal in eleven occasions.
'Sky Alemania' reported a few hours ago that Barca hope to recieve atleast 90 million euros for his transfer, after arriving at Camp Nou over a season and a half ago.
But this Thursday, 'Bild' added more information about this potential signing, stating that the idea of the Bavarian club is to wait until the end of the market to try to take the Brazilian as a loan and paying his full wage.