Bayern back for Ronaldo

BeSoccer
1 year ago
7.7k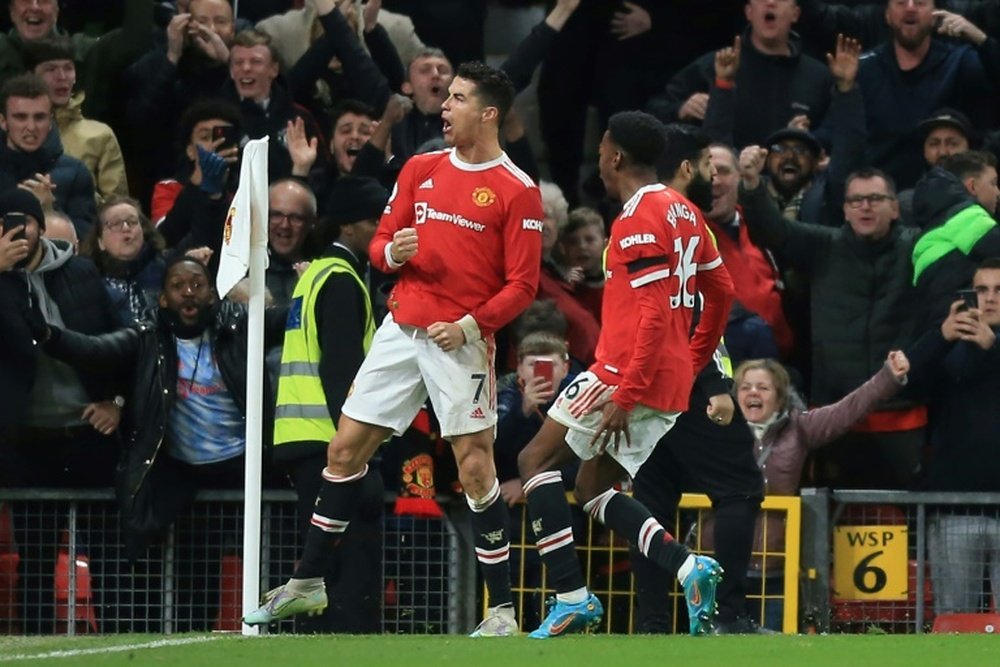 Bayern were already interested in Ronaldo a few months ago. AFP
Robert Lewandowski has already admitted in public that he wants to leave Bayern Munich to sign for Barcelona, so the Bavarians have to have a backup plan. To do so, they have once again looked at bringing in Cristiano Ronaldo, something they did a few months ago. According to 'AS', this time, the interest is serious.
The Germans, while maintaining their hopes of retaining their star striker, are aware that it will be difficult when the player has made it clear that he does not want to stay at the Allianz Arena. That's why the management is keeping a close eye on the Manchester United star, who has doubts about staying at Old Trafford.
The decline of the Red Devils' project is the key to the dissatisfaction of the '7', who, when he returned, thought he would be able to fight at least for Champions League places. This is a goal that would be satisfied if he were to sign for the German champions, which would also bring with it a new challenge in his career: the Bundesliga.
In order for Cristiano Ronaldo to join Bayern Munich, the German side will have to reach an agreement with Manchester United. In principle, we would not expect much resistance from the English side as long as the Portuguese informs the club that he wants to leave, as, respecting his figure, they would hardly put obstacles in his way.
Mentioned in the news story
Bundesliga

Premier League

Bayern München

Manchester United

C. Ronaldo