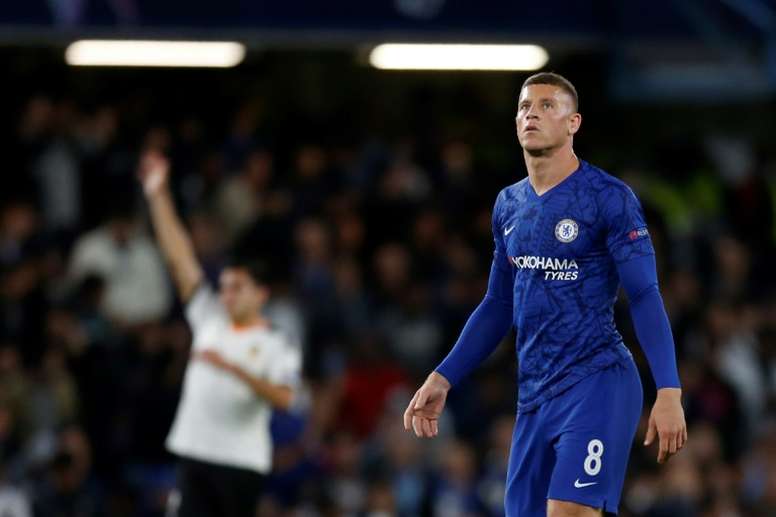 Barkley's missed penalty gives Valencia 1.8 million euros
With Valencia leading 1-0, the referee gave the home side a penalty for a handball against Daniel Wass in the 87th minute. Up stepped Ross Barkley, but the ball hit the crossbar and went over. Valencia held on until the final whistle and gort the three points.
Thanks to the penalty miss, Valencia have now guaranteed themselves an income of 35.65 million euros thanks to their participation in the current edition of the Champions League.
'Los Che' will receive a lump sum of 15.25 million euros, a sum which all 32 participants in the group stages will get.
To this sum, you have to add more money due to the award received from the UEFA coefficient ranking of the 32 clubs and that gets Valencia a further 17.7 million euros.
Furthermore, after getting 2.7 million euros for winning the match, Valencia have now guaranteed themselves 35.65 million euros.
The immediate income will depend on the results of their next five Champions League matches, and a hypothetical clean sweep would bag them a further 13.5 million euros.