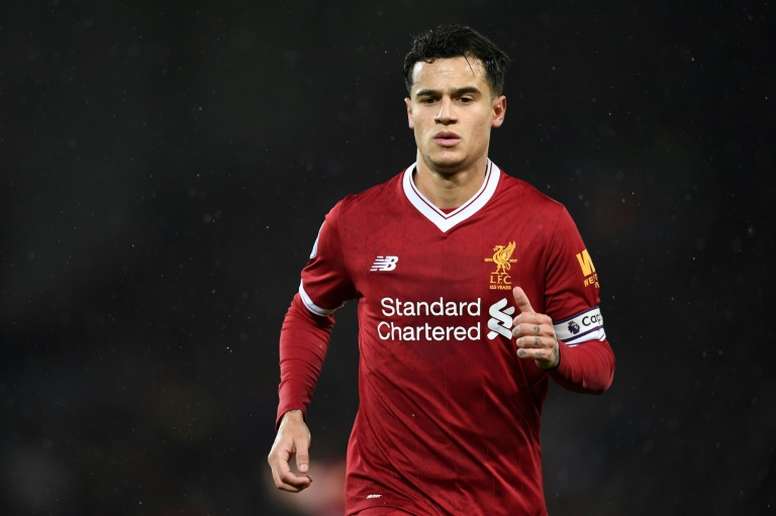 Barcelona want Coutinho at the Camp Nou tomorrow
As reported by 'As', the Coutinho transfer saga is coming to its inevitable end, with Barcelona eager to welcome the Brazilian at the Camp Nou as soon as Sunday.
While Liverpool and Barcelona negotiate his exit fee, the latter are planning Coutinho's trip to Spain, hoping he can be at the Camp Nou to witness their La Liga clash with Levante. Without counting their chickens before they hatch, Barcelona are convinced his signing is a reality this time around.
Following last summer's disappointment and several months of tedious negotiations, Coutinho is about to complete a long-awaited switch to the Camp Nou for some 160 million euros, but not before visiting the stadium as a spectator on Sunday.
With only official confirmation missing, Barcelona have opted for restraint and public discretion, though 'AS' sources have confirmed that the deal is imminent.
If everything follows it's course, Coutinho should arrive in Barcelona on Saturday night. He will be at the Camp Nou on Sunday and will begin training under Ernesto Valverde as soon as Monday. If Barcelona have it their way, he should be available for the Copa del Rey round of 16 return fixture against Celta Vigo.