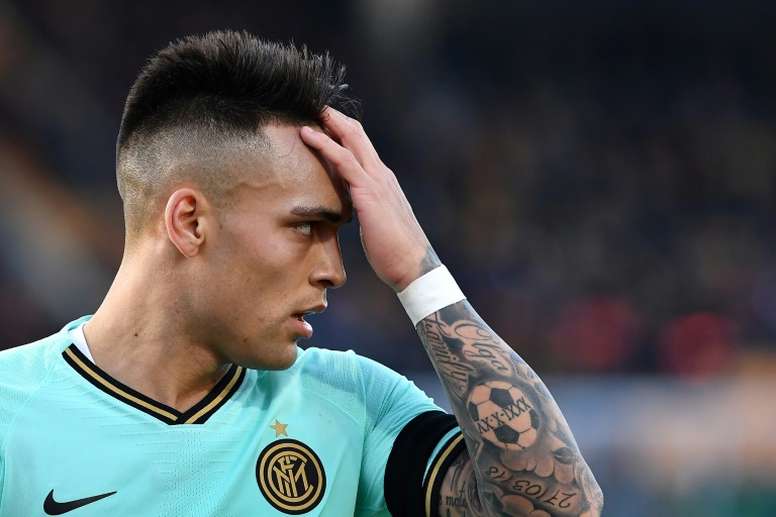 Barça's new doubts over Lautaro
Before COVID-19, paying over 100 million euros for a player was the norm. But that's in the past. There won't be many such transfers this year.
The pandemic has wreaked havoc in economic terms. Many teams have been forced to furlough parts of its staff in order to survive.
With this panorama, Barcelona has been forced to reflect on what to do with Lautaro Martinez, according to 'AS'. They fear paying the 111 million euros his buyout clause requires would result in criticism.
'AS' gives Timo Werner as an example. Like Lautaro, his contract with RB Leipzig ended in 2023. Chelsea have tied him up for around 55 million euros, a far cry from the more than 100 million euros Inter are asking for their player.
The times have changed and Inter, according to Barça, should considerably lower their economic requirements for their player. If the Italians do not reconsider, Barcelona will be forced to do so.
The alternative, if the Inter is reluctant to lower the player's clause, explains 'AS', would be to survive with just Luis Suárez one more year and to wait until next year when the dust has settled. This source does not rule out that Barça will try to get Neymar back...
In the meantime, Inter remain calm. "I'm optimistic, I think Lautaro will continue," said Marotta recently, Inter's CEO.