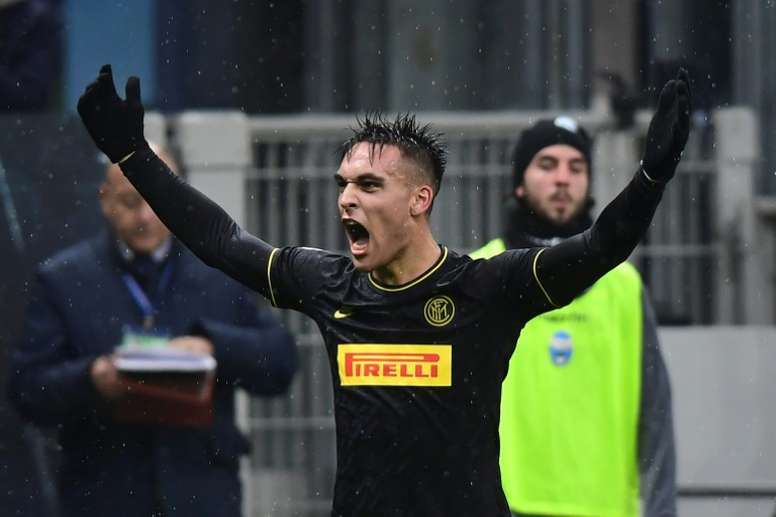 Marrotta, Inter CEO: "I'm optimistic, I think Lautaro will stay"
Despite all he talk about him going to Barcelona, Lautaro Martinez does not seem to be close to joining Barcelona.
Giuseppe Marotta spoke before Inter Milan's return to Serie A action and disappointed Barca fans.
"From our part, there is the desire to keep him and he has never expressed the desire to leave. I'm very optimistic about his continuity," the Inter CEO told 'Sky Sport'.
"Lautaro is young and has great qualities, it's normal many clubs want him. Inter are a team who don't tend to sell their players. The player feels flattered to receive interest from big clubs, it's logical there is attention on him," Marotta explained.
The words second what Piero Ausilio, the club's sporting director said a few weeks back on the Argentine. "Lautaro is not for sale. Barca contacted us and we a good relationship, but we told them we aren't going to sell him."
The Argentine showed his goalscoring instinct again versus Sampdoria and made it 2-0 in Inter's first Serie A match since the restart.