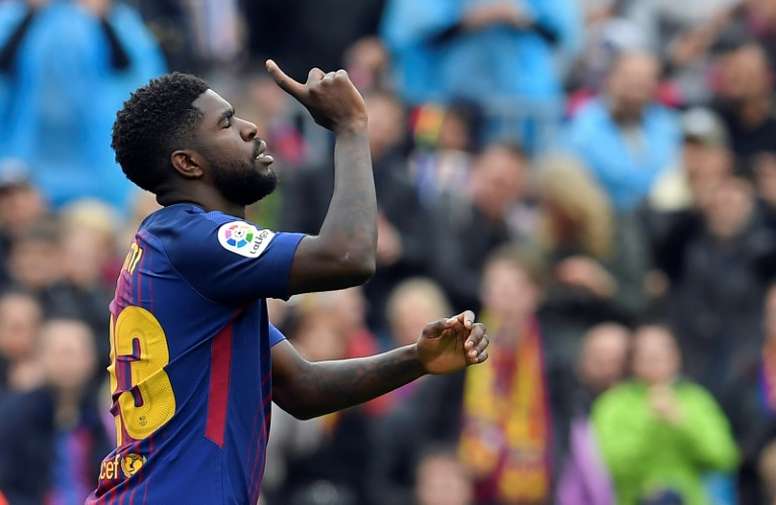 Barca prioritise Umtiti renewal
With just one league game against Real Sociedad to go, 'Los Cules' season is coming to its fruition. Attention is turning to potential incoming players as well as improved offers from their current crop.
Intense speculation on Wednesday suggested an agreement had been made between Barca and Sevilla for defender Clement Lenglet.
However, the move would be totally independent from negotiations with Umtiti about a new deal - who is keen to have a salary increase that would put him on par with team-mate Gerard Pique.
The board are not happy about paying him so much, but are aware that other European clubs are interested in his services.
It's brought talks to a stale-mate. Barcelona need a new contract so that they can increase his current release clause of €60million but they will have to compromise slightly on salary if both parties are to remain happy.