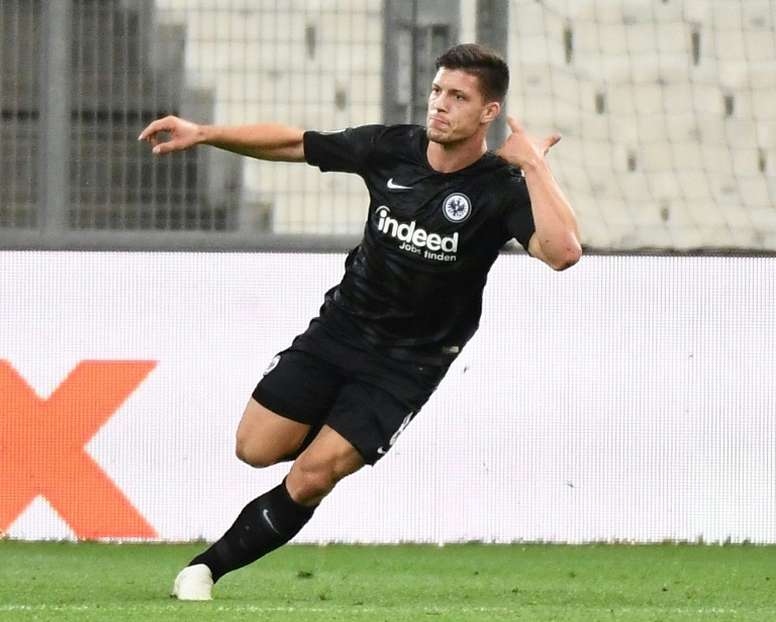 Barca choose Jovic as replacement for Luis Suarez
Time passes and Barca's interest in Jovic remains. The Catalans are captivated by the Eintracht Frankfurt striker.
In fact, Barca have sent scouts on various occasions to watch Jovic live. The last time was in the Europa League game between Eintracht Frankfurt and Inter Milan. Abidal and two of his assistants were in Milan, according to Italian media. The objective? See Jovic in action. 'AS' states that Jovic is the best placed to reach Barça. At least he would be the board's favourite as a future number 9. Meanwhile, Jovic is still showing his potential at Eintracht. It is worth remembering that he is a Benfica player, but that could change this summer.
Eintracht have the option to buy the player and it seems like they are determined to do so. They would have to pay Benfica around 20 million euros to keep the player. His future is unknown. Barca are promising to fight for his signing, but Eintracht are confident in being able to count on their star.