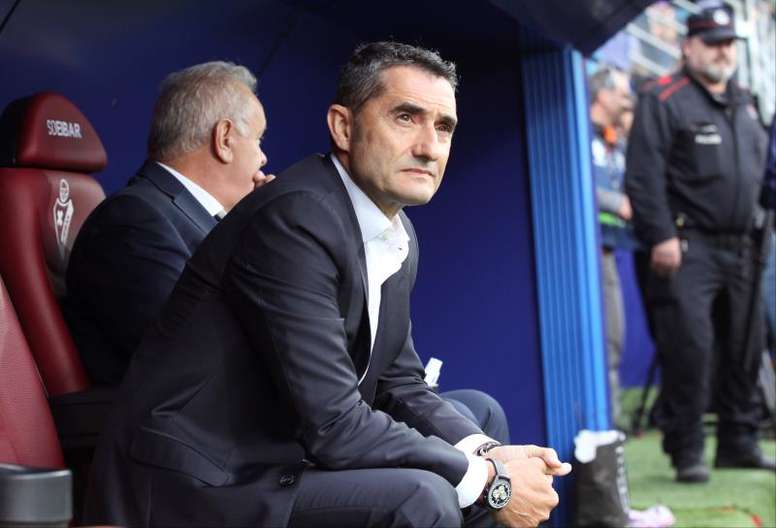 Barca are finally back top of La Liga
Nine matches is all Barcelona have needed to claim top spot in La Liga. Barcelona have recovered from their poor start to the season and they are now in first place.
Under Valverde, Barca, as well as winning two league titles, have dominated the tournament with really being threatened. You only have to take a look at the number of points they have won. Of the 255 points up for grabs, they have taken 199 in the two seasons and nine matchdays of this campaign).
In other words: they have dropped just 56 points even though Barca failed to win any of their opening three away games. They were at Athletic Bilbao, Osasuna and Granada.
Barcelona are brilliant in the league and very consistent. Real Madrid have got 162 points out of 255 while Atletico earned 171, 28 less than Valverde's team.
Barca have finally got going after a slow start. At Ipurua, Griezmann, Messi, Suarez, De Jong and company played well. Will they win the league once again this term?