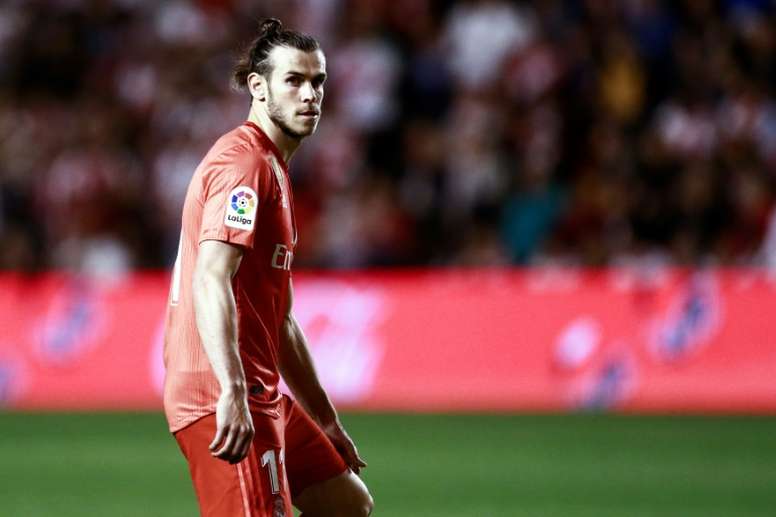 Bale's agent's plan to leave Real Madrid
Playing on the right wing will prove to be a feat for any Real Madrid player, as a battle between players like Asensio, Bale, Vinicius, Lucas and so on will dominate the scenery on the pitch.
Zinedine Zidane has had enough of the lack of good performances of the Welshman, and he demonstrated it in the last days of LaLiga, so everything seems to point at the fact that Bale will have to pack his bags and leave Madrid.
His agent, Jonathan Barnett, has made a plan to make sure the Welshman's salary is not reduced by much, as he currently earns about 17 million euros net.
The intention of Stellar Group is to only officially receive offers for Bale in the last days of the transfer market, as indicated by the newspaper 'AS', to lose the least amount of money.
Bale has three years left on the contract and they want him to leave after a club does not pay too much for the transfer so that they can allocate a larger amount of money for his salary.
It is expected to be a busy transfer market for Madrid and Bale, especially knowing that he is unwanted in his current club and could be receiving some interesting offers.