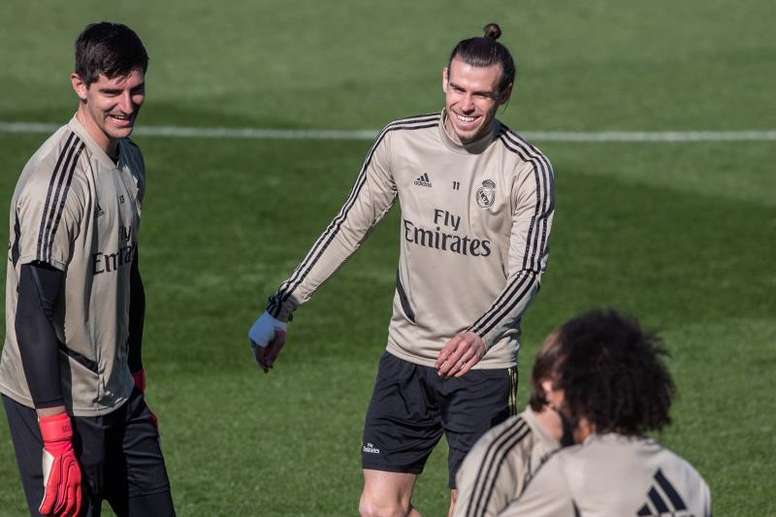 Bale's agent denies MLS offer
New turn of the wheel in the future of Gareth Bale. His agent, Jonathan Barnett, assured that the supposed offer that reportedly came from the USA "is rubbish".
The Welshman's agent made the declarations on 'ESPN' amidst the supposed offer from Inter Miami, the club owned by David Beckham, for his arrival in the 2020-21 season.
Barnett assured that he hasn't received any offers, as Bale would want to play in a bigger league than the MLS.
'The Athletic' confirmed the franchise that are most interested in convincing Bale is Inter Miami. However, because of Barnett's words, the Welshman will not go to Florida.
Bale is under contract at Real Madrid until 2022. Despite him being on the brink of leaving for China last summer, the Welshman eventually remained at the Santiago Bernabéu side.
Bale's high salary, he earns 14.5 million euros a year, makes his exit complicated. Despite that, the Premier League are insisting on him, with the new Newcastle in the driving seat.