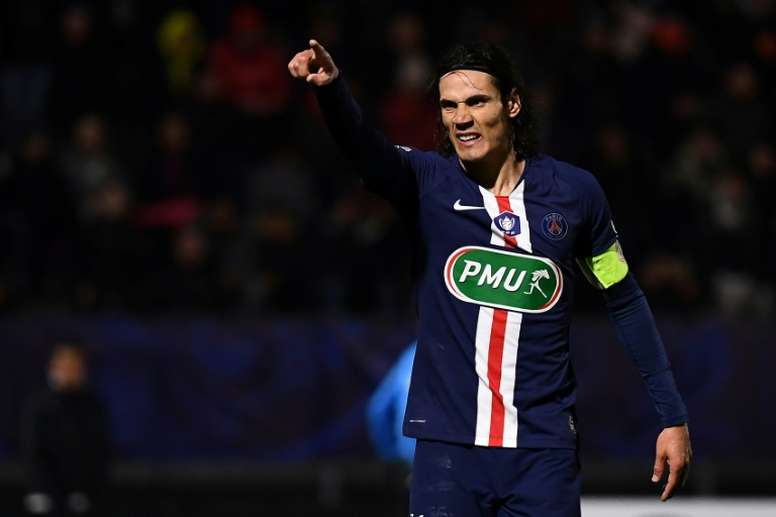 Atleti wait on PSG for Cavani... and viceversa
With 4 days until the end of the transfer window, there is no time to lose. However, it seems that Atlético and PSG are taking it easy in these crucial hours for the Edinson Cavani transfer.
The Uruguayan's arrival at the Wanda Metropolitano seemed imminent, but the two clubs are trying to pull the strings until the last minute for the best deal possible. That is why eveything has slowed down, and according to 'Marca', it is still far from being done.
The aforementioned source puts the situation into context. A few weeks ago, Atlético Madrid made a formal offer of 10 million euros for Cavani, the most up until now, but PSG still haven't replied.
According to sources close to the deal, the French outfit decided not to answer the offer in the hope that Atlético would up their bid. PSG don't exactly need the money and will push as hard as possible for the Uruguyan.
Although the striker has the clear intetnion of signing for Atleti, the French outfit are relentless. Meanwhile, Gil Marín, Simeone and members of the coaching staff such as Nelson Vivas and Ortega were seen together to deal with, amongst other things, the signing of Cavani.