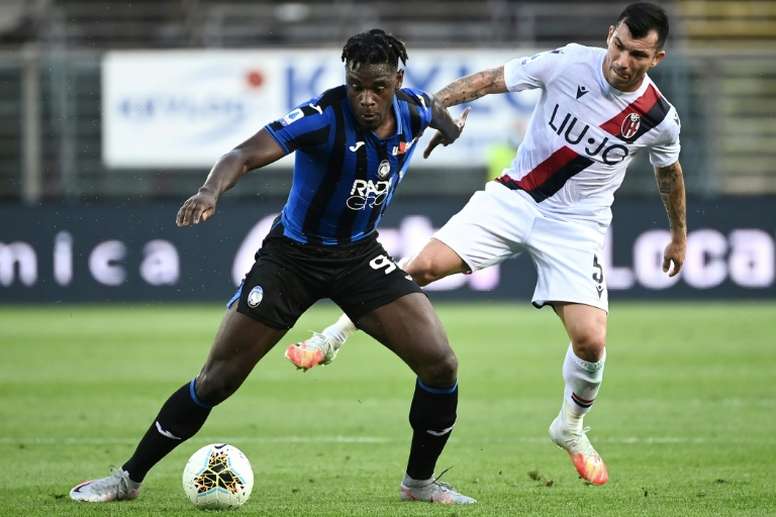 Atalanta reject 50 million from Atlético for Zapata
Atlético Madrid are looking at the market in search of a forward. They already showed an interest in some attackers such as Edinson Cavani and Alexandre Lacazette, although one of the favourites at the Wanda Metropolitano is Duván Zapata.
In fact, some Italian media are already speaking about a first formal offer from Atlético... and of the first time that Atalanta have said no to an offer for the Colombian forward.
'TMW' situates Atlético's offer for Zapata at 50 million euros, but the Italian side wouldn't be willing to let him go for a sum less than 80 million euros.
The 29-year-old player has scored 18 goals and got 6 assists in the 29 matches played so far and looks set to be one of the most linked names ahead of the transfer market.