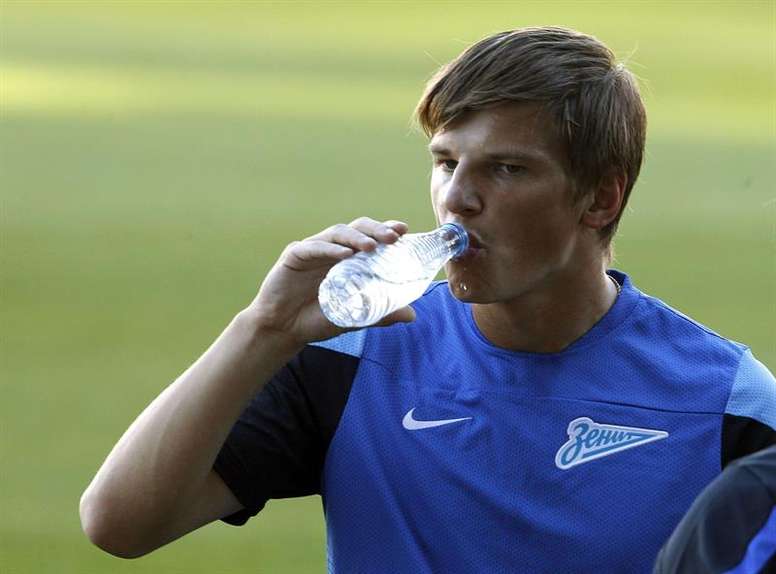 Arshavin completes move to Kazakhstan side Kairat Almaty
Andrei Arshavin has signed a one-year contract with Kazakh side Kairat Almaty with the option to remain with the team for a second year.
After signing the contract on Thursday Arshavin told Sport-Fakt, "On my own initiative, the contract includes the clause that the club has the right to terminate it at any time."
"After that I trained [with the club] and waited for the president's final decision. I am very grateful to him and head coach Aleksandr Borodyuk for having given me the chance to stay in football."