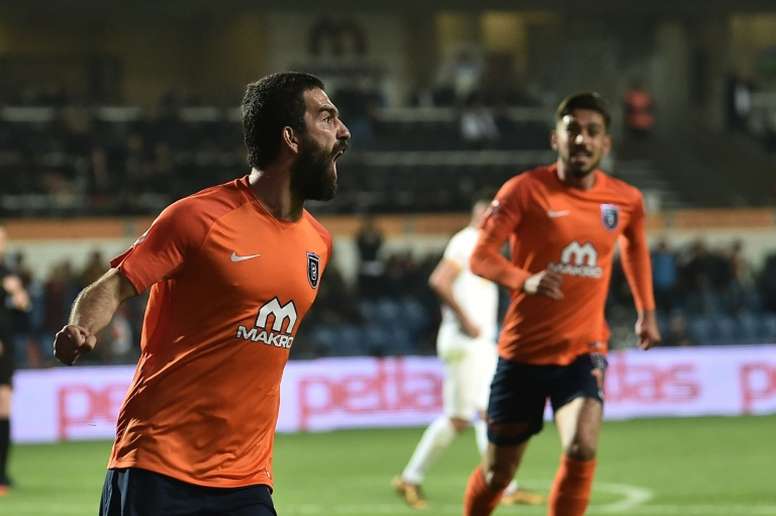 Arda Turan could move to Brazil
Arda Turan's race is downhill and unbraked. Little is left of that midfielder who dazzled everyone in the ranks of Atletico Madrid.
After his stint at Barcelona, where one of the most memorable things was the shoe he threw at a linesman, the attacker set off for Istanbul Basaksehir.
In addition, Arda Turan was sentenced to two years and eight months in prison for illegal shooting with firearms. In case he hadn't attracted enough attention on extra-sporting grounds until then...
The 32-year-old will have to return to Barcelona, although they intend to get rid of him. According to 'Yeni Akit', Barca have an opportunity: Palmeiras have shown an interest in signing him on loan until the end of the season.