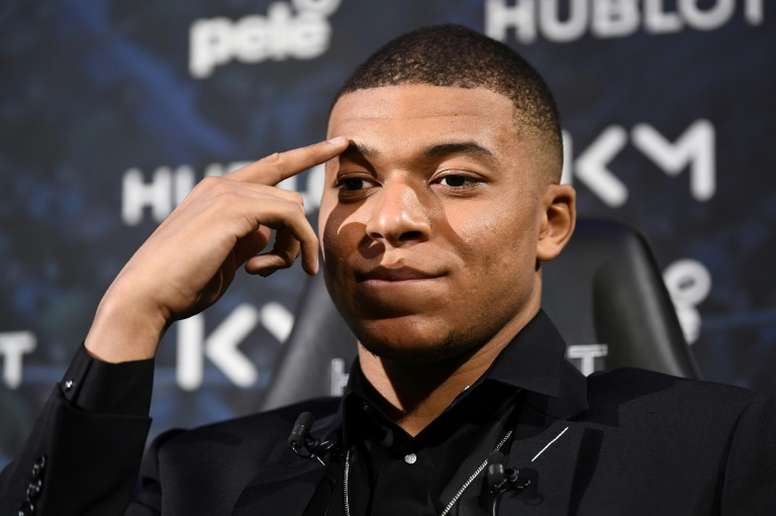 Antero Henrique exit leaves Mbappé 'alone'
Ever since Real Madrid's interest in Kylian Mbappé was first reported, every small change in the situation of the French youngster has been scrutinised. The latest such event is related to a change in management at the Ligue 1 champions.
It turns out that Mbappé and Henrique have maintained a close relationship that started after the Portuguese went all out to sign the forward after his breakthrough season at Monaco.
Since then, Henrique has been there for Mbappé to help him settle in at PSG and give him a hand in his most difficult moments.
It therefore comes as no surprise that, despite being on holiday in the US after a hectic year, Mbappé sent out a tweet with a photo of the two thanking Henrique after hearing that he was to be replaced by Leonardo in the French capital.
June 14, 2019
It remains to be seen how Mbappé's relationship with Leonardo develops, with PSG president Nasser al-Khelaifi giving an honest interview to 'France Football' on Sunday in which he opened the exit door to anyone who is not willing to knuckle down next season. Some suggest that these comments were paving the way for the 20 year-old to move to Real Madrid, although it could just as well be a message to Neymar, who has had his fair share of off-field problems over the past year.