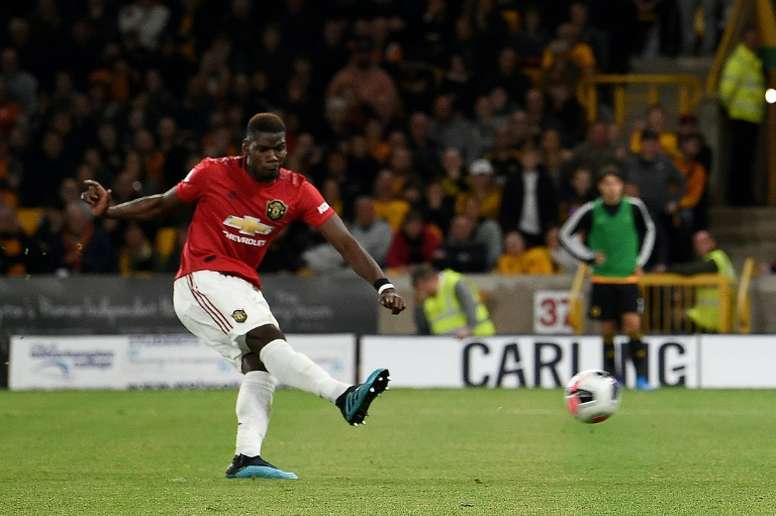 And if Pogba renews with United...?
Despite the fact that Real Madrid are still interested in signing Paul Pogba, the esource stated previously that Raiola will try to come to an agreement with United for a renewal of the footballer's contract.
The drama seems to have no end... Pogba's current contract with Manchester United ends in June 2021.
According to 'ESPN', Mina Raiola could extend this. The player's agent will have a short meeting with Manchester United to talk about Pogba and his future.
Raiola wanted to come to an agreement so that United renew Pogba's contract. The new contract should include a better salary for the player.
Now it will be necessary to see if that meeting takes place and, in any case, if United give their approval to what Paul Pogba wants. Throughout the summer, the French strained the rope and asked to leave Manchester United...