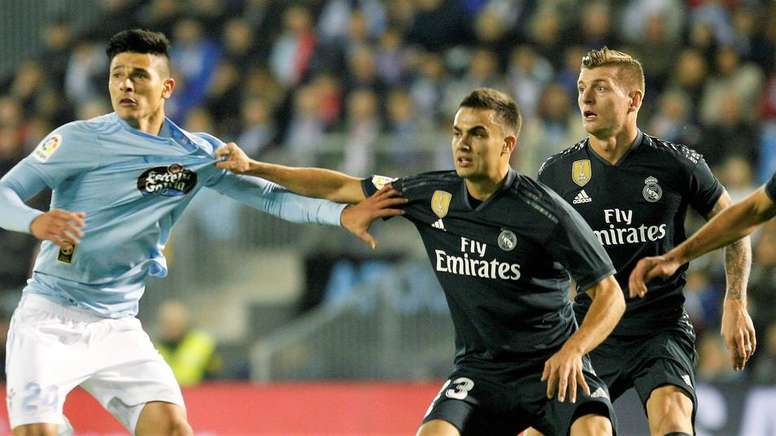 Ancelotti keeps an eye on Reguilon
With Sergio Reguilón as one of the players destined to leave Madrid, it remains to be seen whether he will do so by means of a loan or a transfer, with the possibility of keeping an option of repurchase for the future.
The left-back has several offers on the table. He assumes his departure and Sevilla is one of the teams that has been interested in him, and now Napoli must be added to the list of pretenders.
'Il Corriere del Mezzogiorno' first reported the alleged interest in the player by Ancelotti's side, and the player is known to be able to make a difference, as he did under Solari's Real Madrid, where he even managed to take Marcelo out of the starting eleven.
However, Zidane's comeback to Madrid precipitated the Brazilian's return to the team. Reguilón was without minutes for next year and his next destination still remains an unknown.